Marina Milojević
|
11.13.14
|
04:14 AM
Breitling presents the Chronospace Military, a model announced as the perfect embodiment of Breitling's instruments for professionals.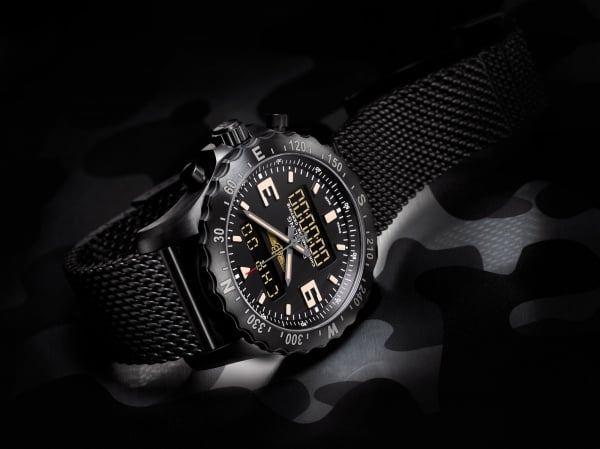 The Breitling Chronospace Military is an electronic multifunctional pilot's chronograph, a watch distinguished by a perfect blend of technology and power. Thanks to its highly sophisticated SuperQuartz movement, and a high-tech stainless steel case enhanced with a carbon-based treatment, the Breitling Chronospace Military is the ideal tool to accompany any adventurer on every mission – even those conducted under the most severe conditions.
The Breitling Chronospace Military arrives in a large black case, measuring 46mm in diameter. The deep dark shade of its housing is obtained by a carbon-based treatment, in which the amorphous carbon material is applied as a coating to steel to give it a distinctive black color and improve its resistance against abrasive wear, its hardness, and slickness. The case is topped with a bidirectional rotating bezel with compass scale, which features a star-shape design that enables it to be operated with or without gloves.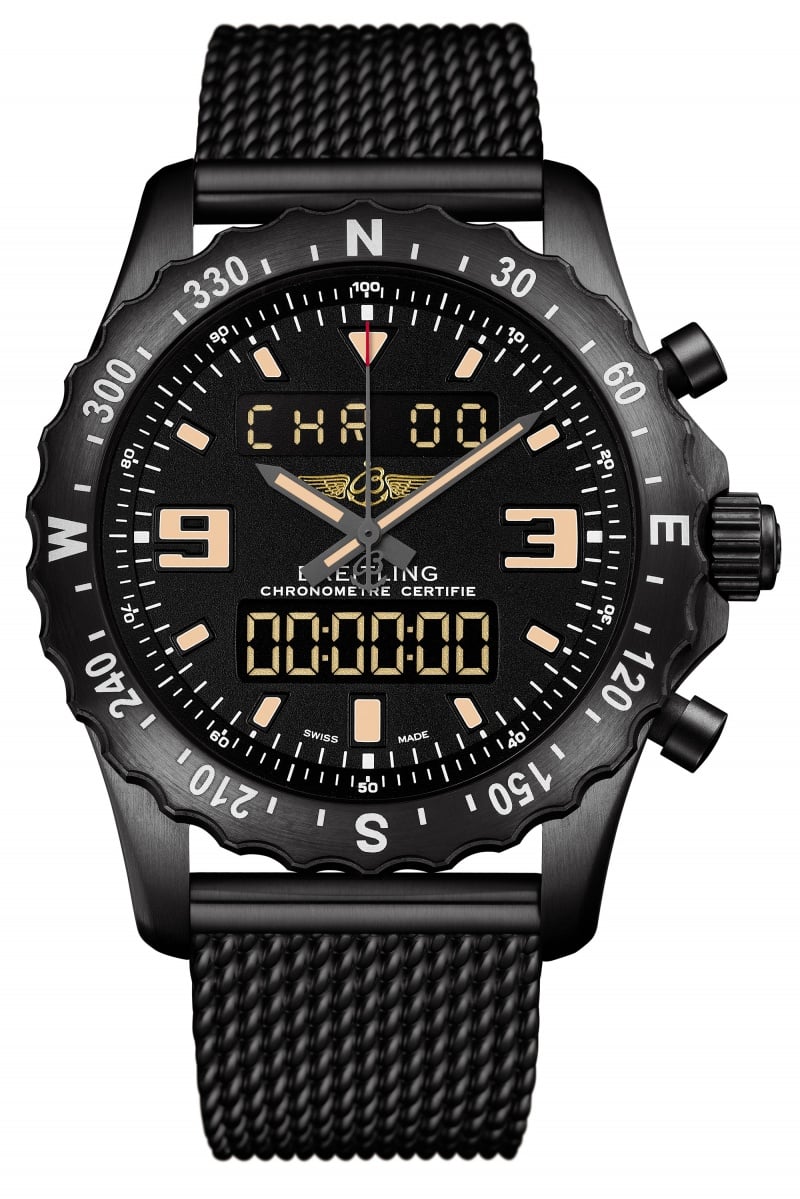 The core of this watch is the COSC-certified Breitling Caliber 78, a SuperQuartz movement, which claims accuracy to within a few second a year, or even ten times more accurate than ordinary quartz (which is, in turn, much more accurate than any mechanical movement). The movement powers various indications neatly arranged around a deep black Volcano dial: analog and LCD 12/24-hour display (NVG compatible), 1/100th of a second chronograph with split times, alarm, countdown, dual time zone display with independent alarm, Coordinated Universal Time (UTC), calendar day and date programmed for 4 years, battery end-of-life indicator. The indicators, hour-markers and oversized hands are coated in vintage-looking beige-colored luminescent material.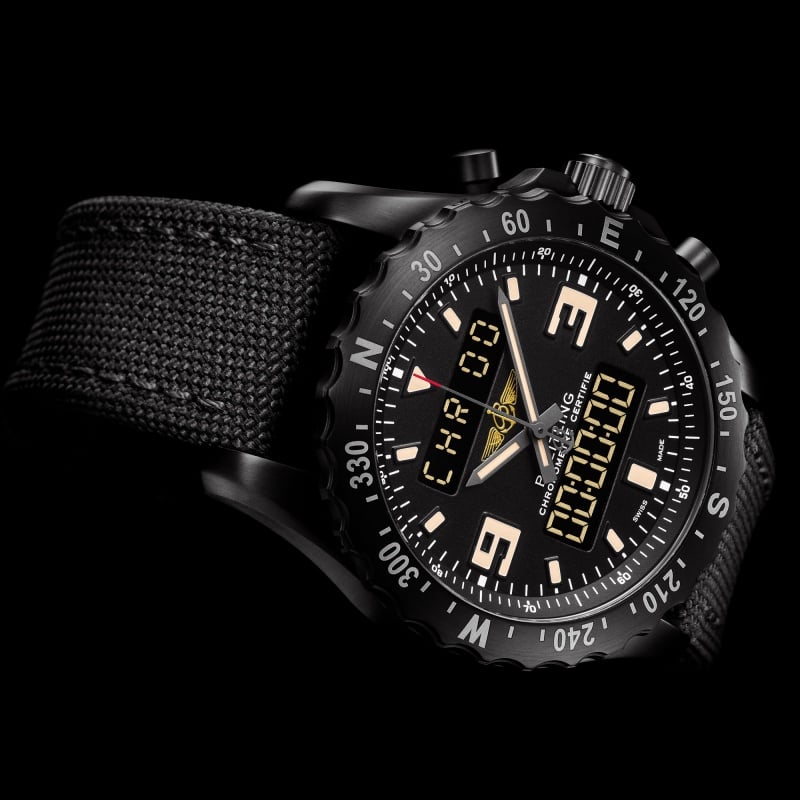 The Breitling Chronospace Military is mounted on the anthracite or khaki-colored, high-tech fabric strap made of nylon treated with Teflon, or a black steel mesh bracelet. Thanks to its screw-lock case-back, the watch can withstand water pressure to up to 5 bars (or 50 meters). The double case-back also features a resonance chamber, which amplifies the sound of the alarm. Breitling's Chronospace Military is priced from $5,915.
Author: Marina Milojevic Pinterest
If you like our blog why don't you join our Facebook page or follow us on Twitter @luxoiscom.
If you use one of my articles on your own website or blog, then please credit me and provide a link back to the original.
Breitling collections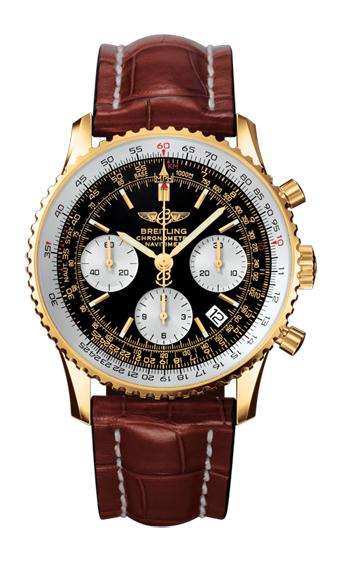 see collection +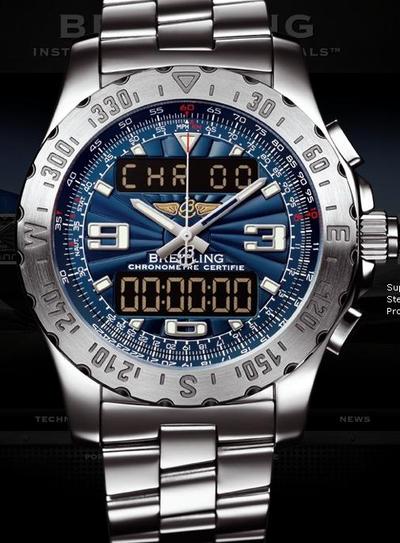 see collection +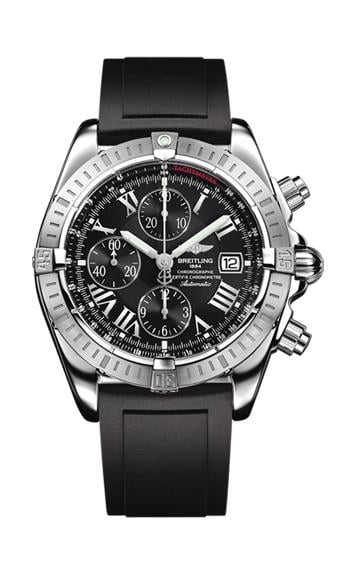 see collection +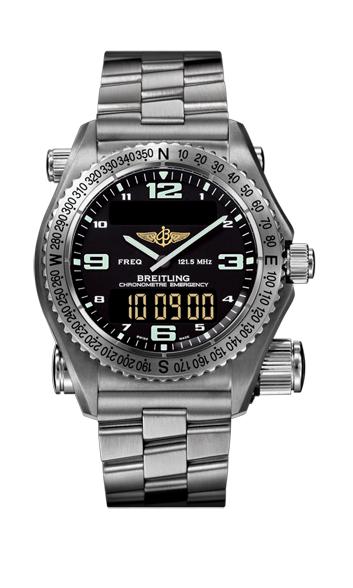 see collection +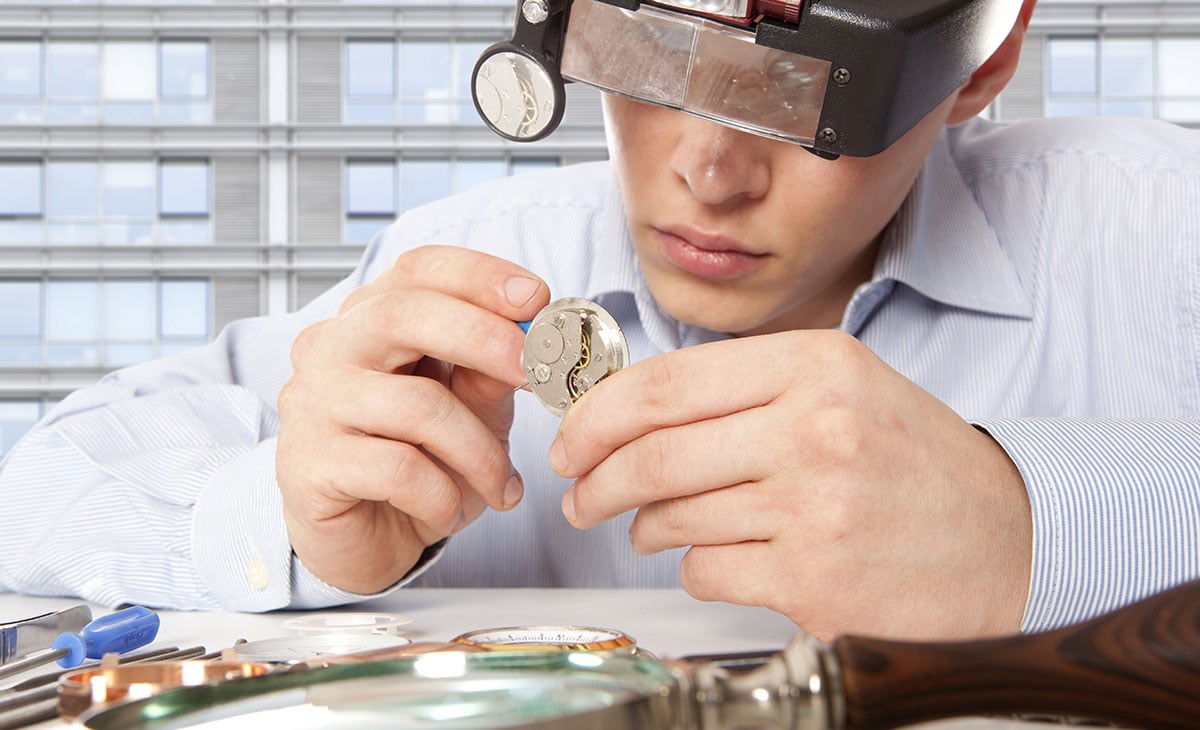 see collection +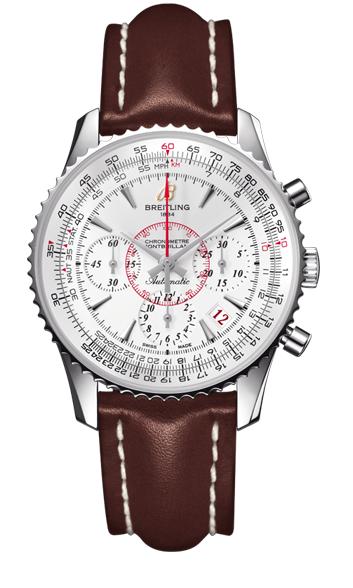 see collection +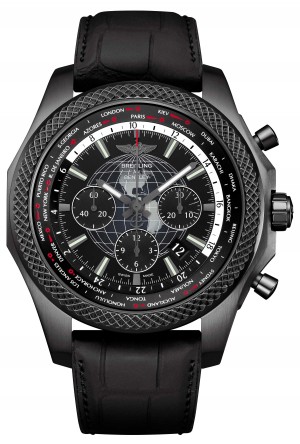 see collection +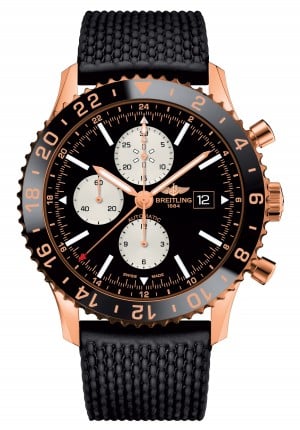 see collection +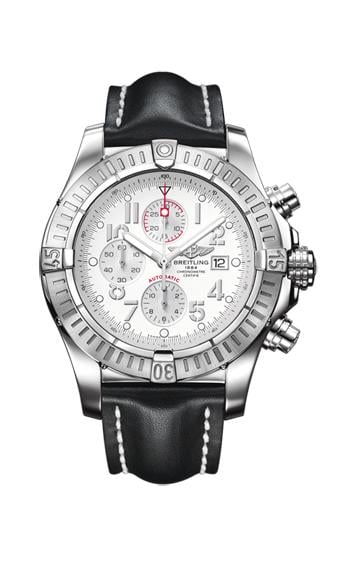 see collection +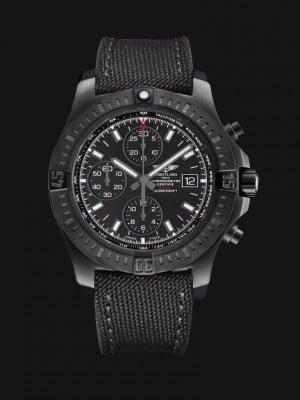 see collection +
Advertisement
Right now 100+ watches on sale!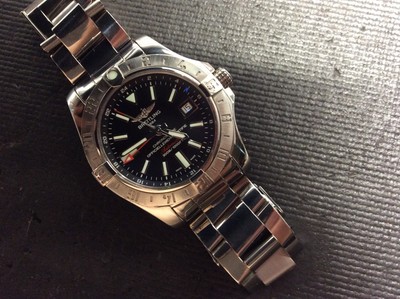 2,000 USD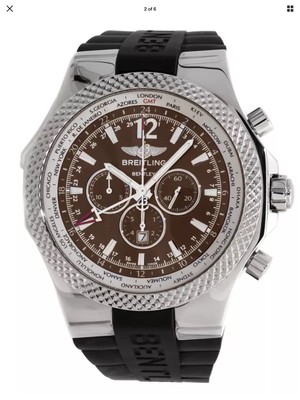 3,682 USD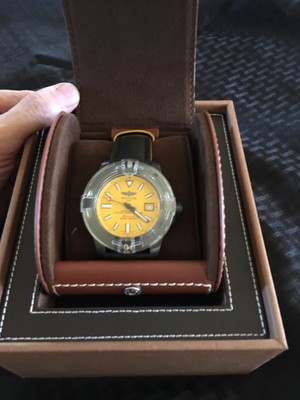 2,300 USD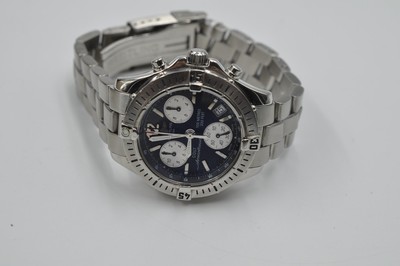 1,100 USD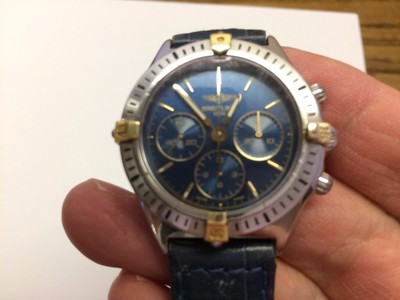 1,199 USD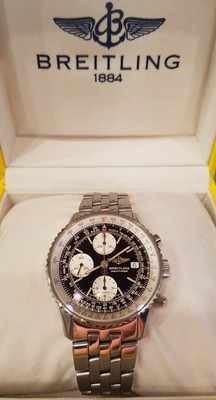 3,600 USD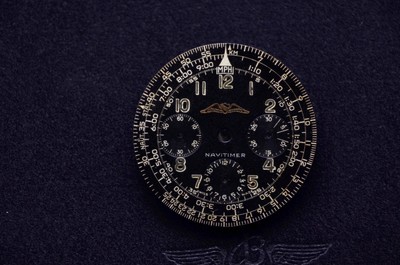 1,175 USD

3,500 USD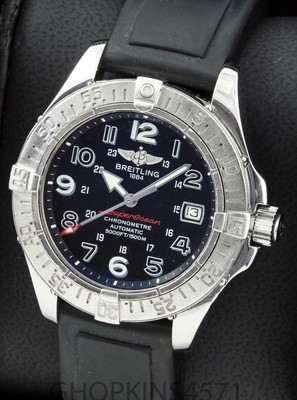 1,799 USD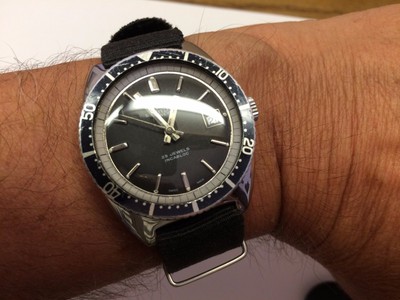 699 USD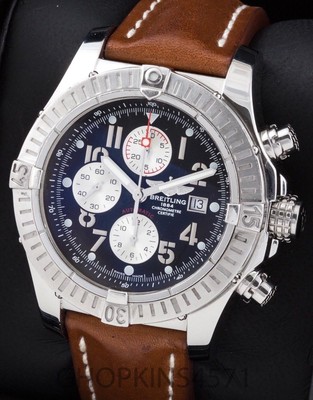 2,899 USD

2,999 USD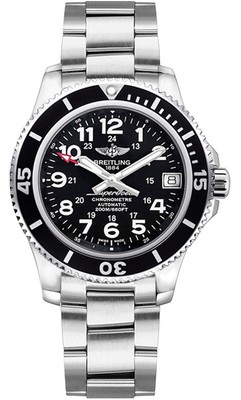 1,900 USD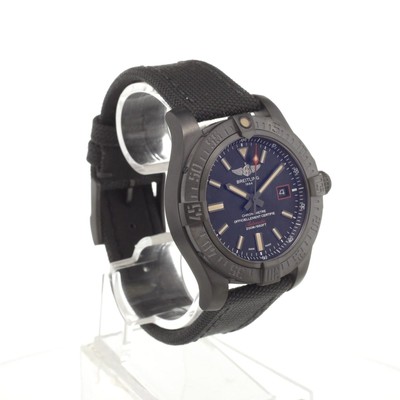 3,000 USD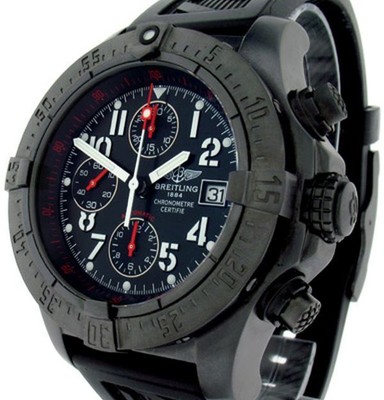 3,599 USD

1,055 USD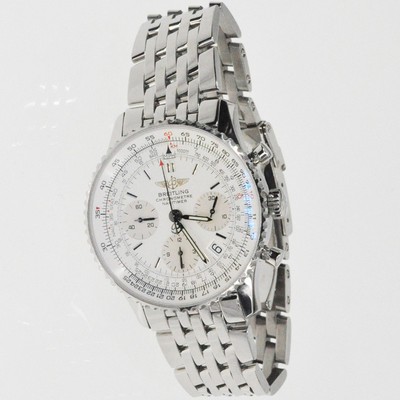 4,105 USD

2,899 USD

950 USD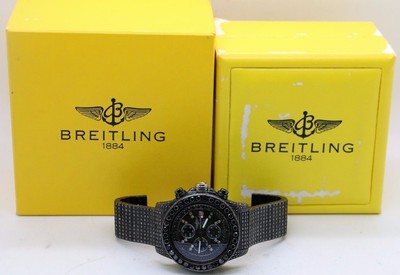 3,500 USD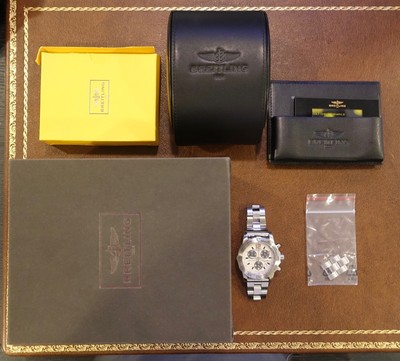 1,000 USD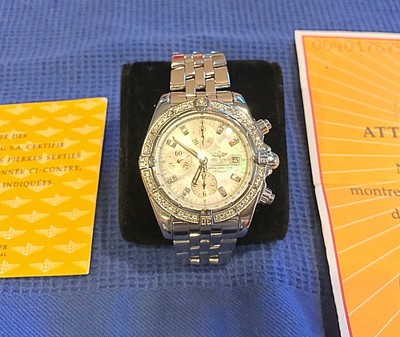 4,100 USD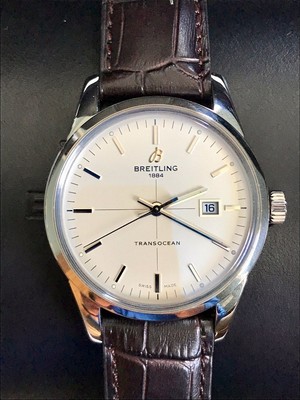 2,150 USD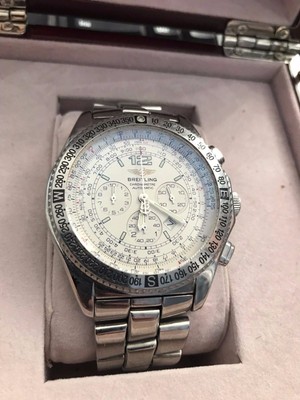 2,496 USD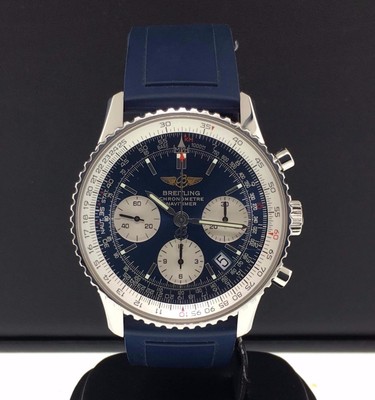 3,995 USD

2,895 USD

2,700 USD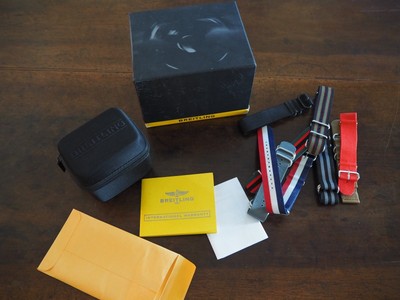 4,250 USD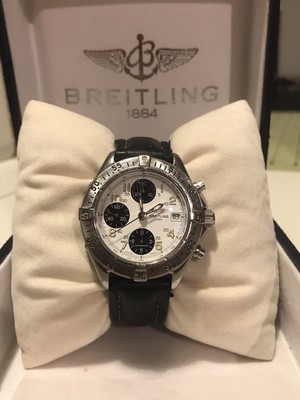 1,100 USD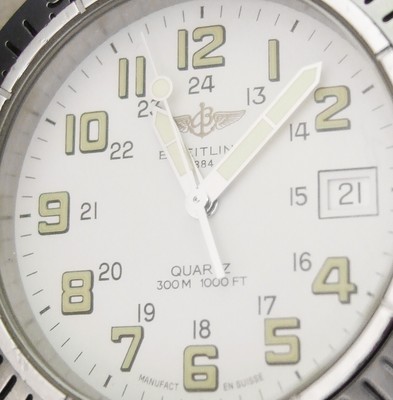 330 USD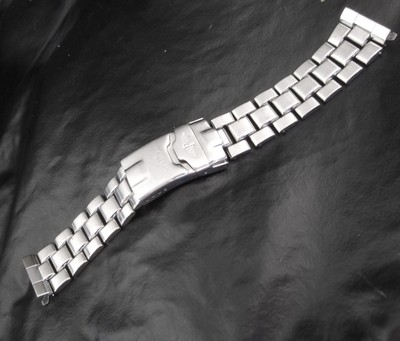 350 USD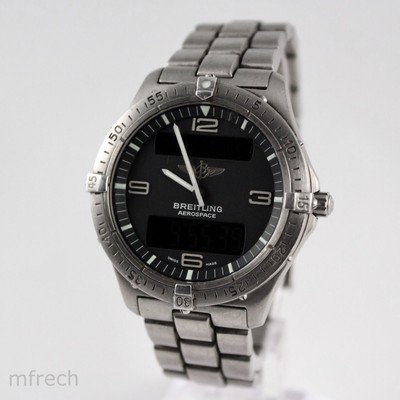 1,099 USD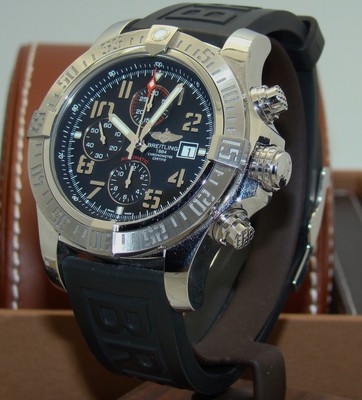 2,075 USD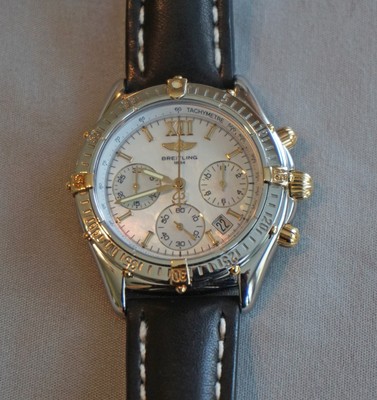 1,995 USD

1,075 USD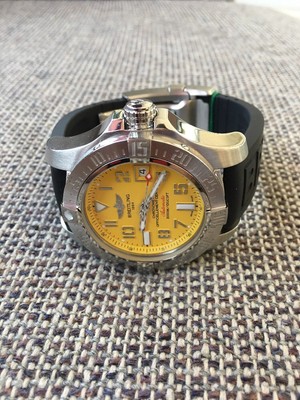 2,695 USD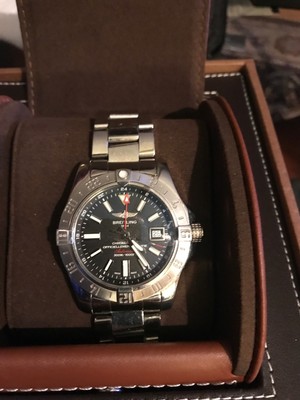 1,475 USD

2,800 USD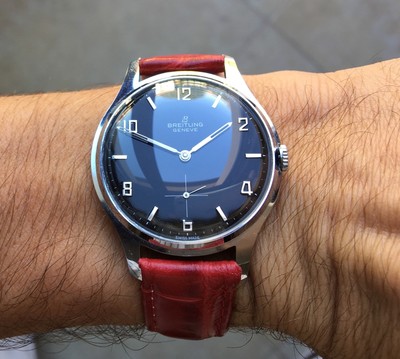 490 USD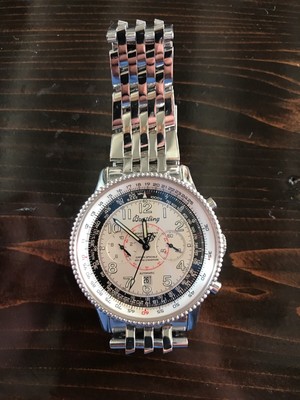 540 USD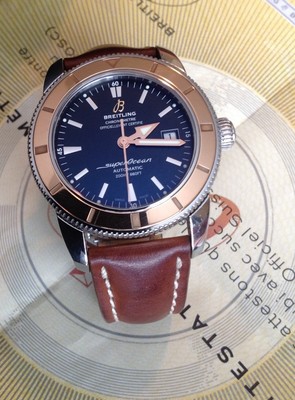 3,600 USD

2,199 USD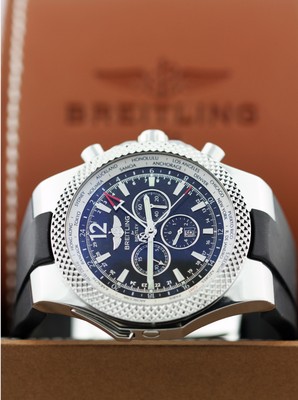 2,550 USD

1,500 USD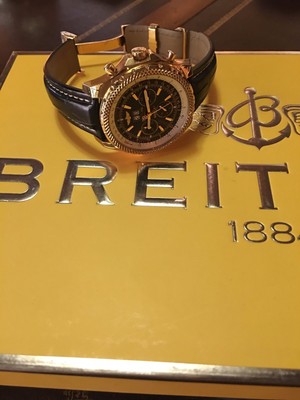 12,000 USD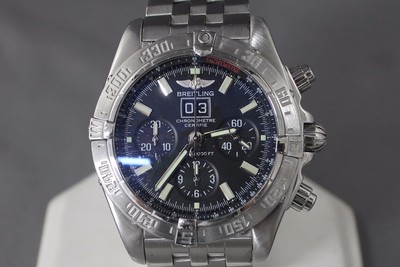 1,225 USD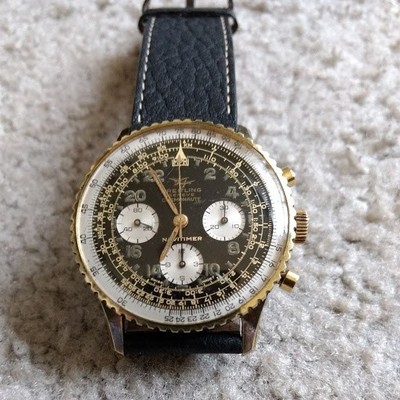 3,000 USD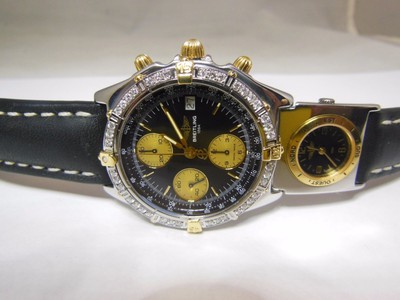 3,295 USD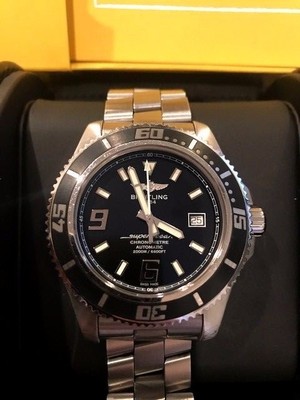 1,506 USD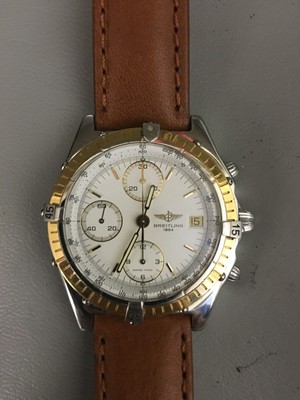 450 USD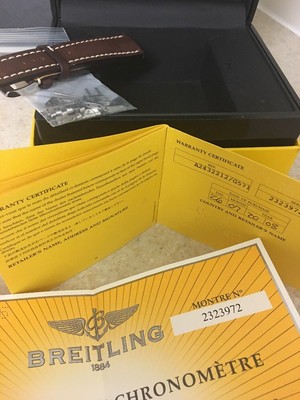 4,000 USD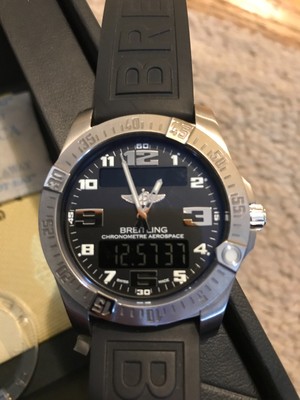 1,025 USD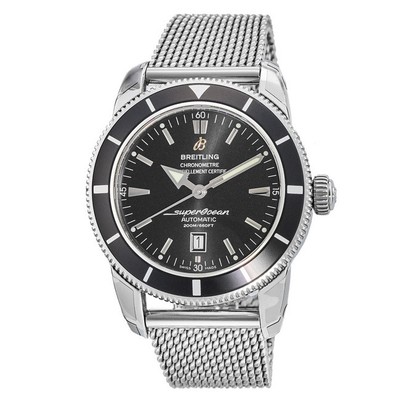 3,150 USD

800 USD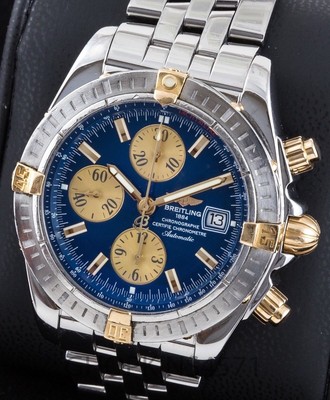 2,799 USD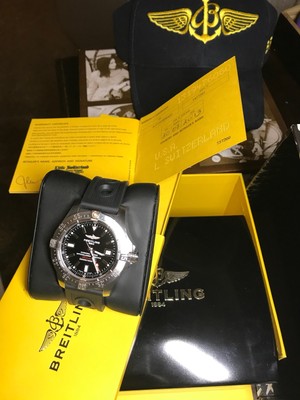 601 USD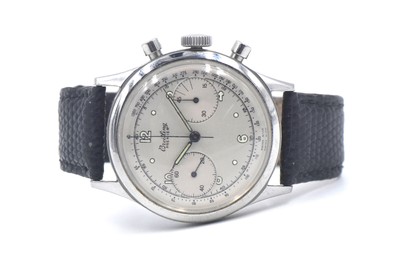 840 USD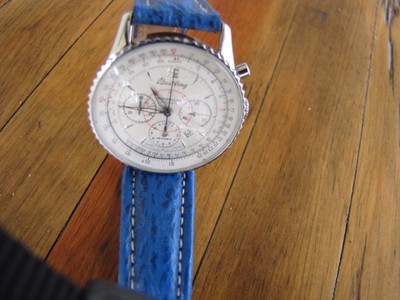 1,900 USD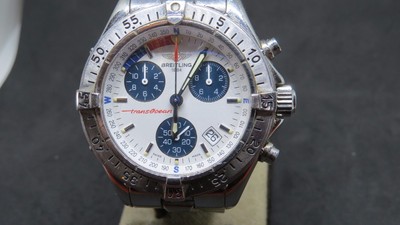 1,250 USD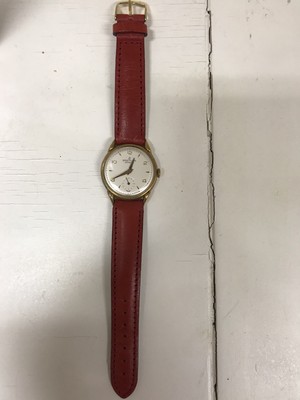 279 USD

500 USD

2,250 USD

3,699 USD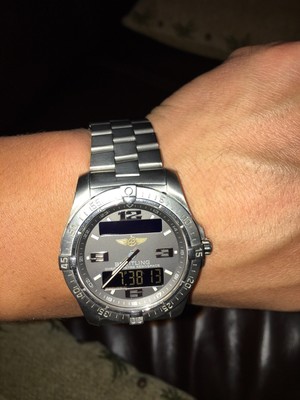 1,000 USD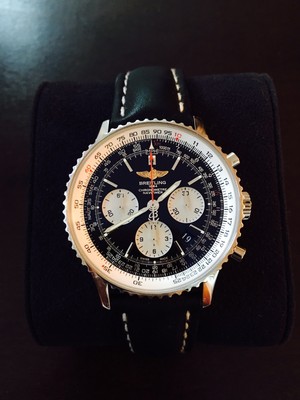 4,350 USD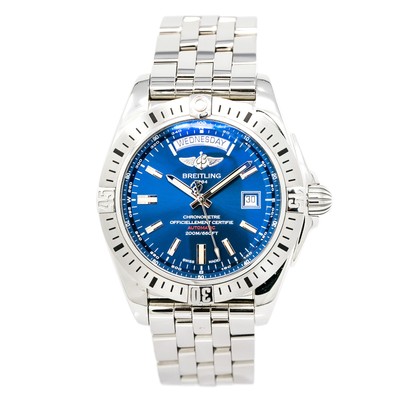 2,895 USD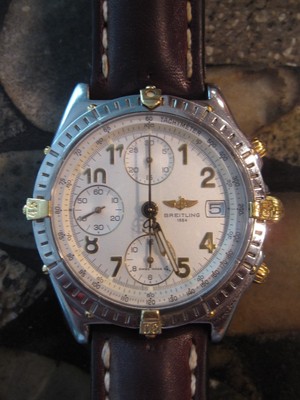 350 USD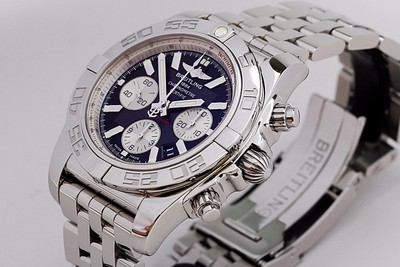 2,250 USD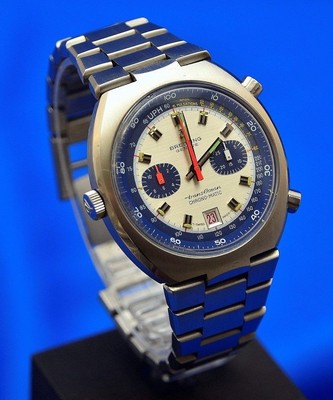 1,925 USD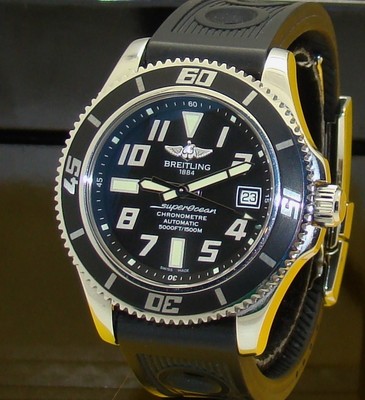 1,775 USD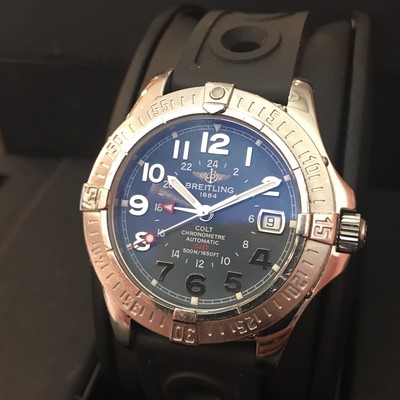 1,595 USD
400 USD

3,595 USD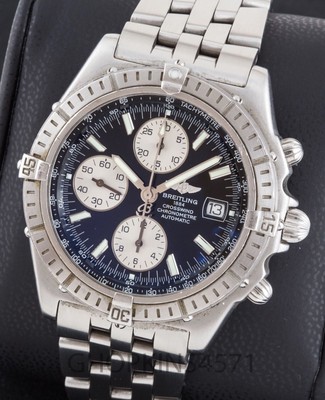 2,649 USD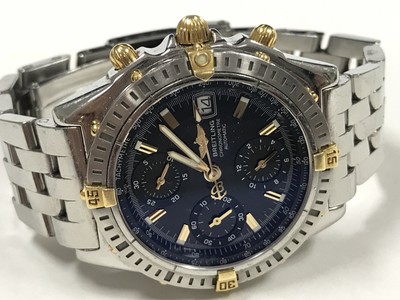 1,550 USD

1,795 USD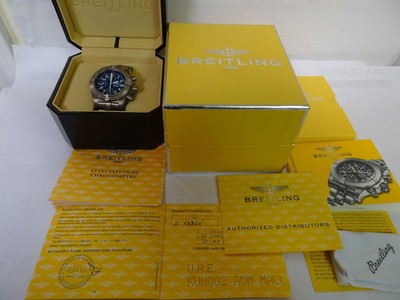 1,756 USD

560 USD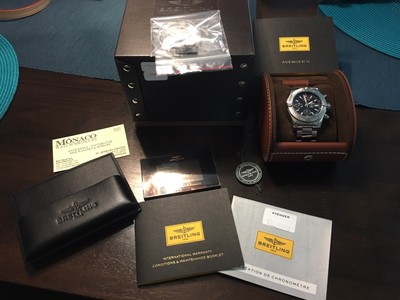 2,700 USD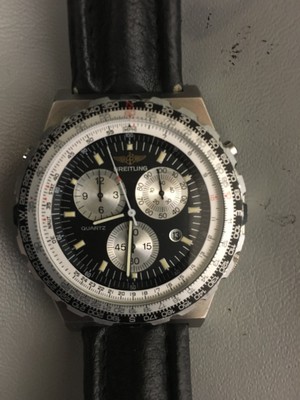 550 USD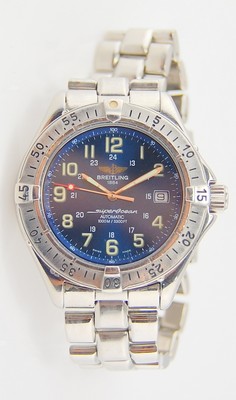 885 USD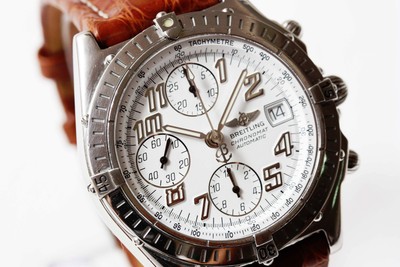 1,500 USD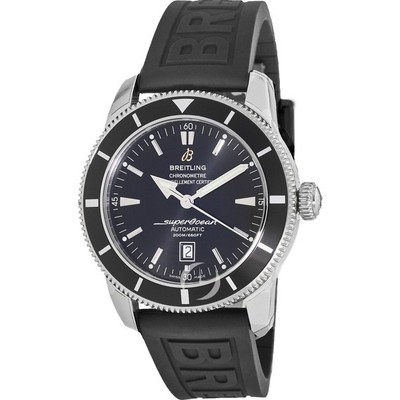 2,595 USD

19,500 USD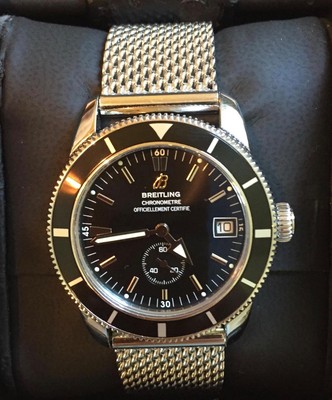 2,550 USD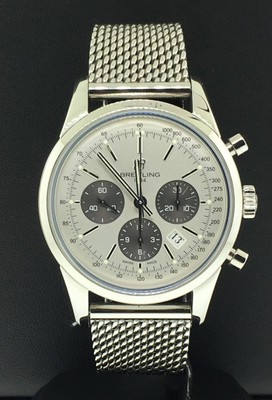 4,495 USD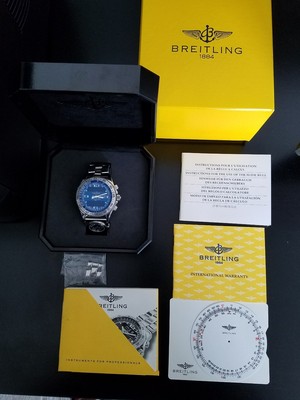 1,900 USD

2,150 USD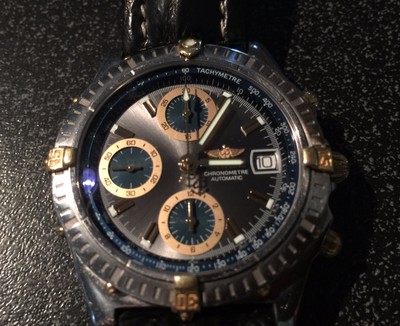 415 USD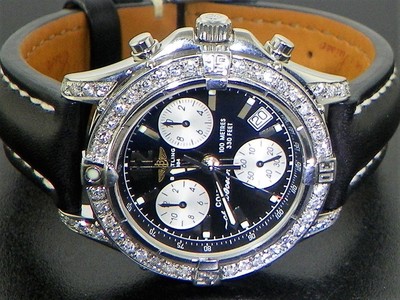 1,675 USD

1,525 USD

1,800 USD

3,230 USD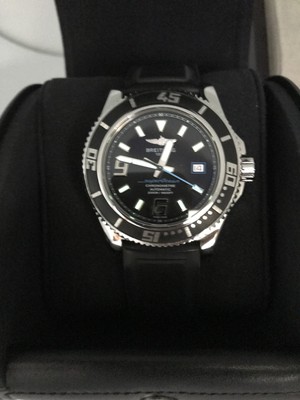 1,950 USD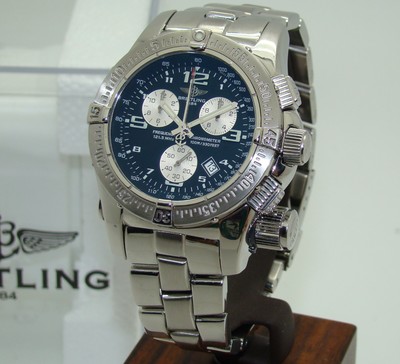 1,775 USD

2,800 USD