Marina Milojević
|
09.01.16
|
02:53 PM
After a couple of BlackSteel editions launched in a row, Breitling introduces the beautiful new Navitamer GMT Aurora Blue, featuring an exclusive blue dial and a matching strap.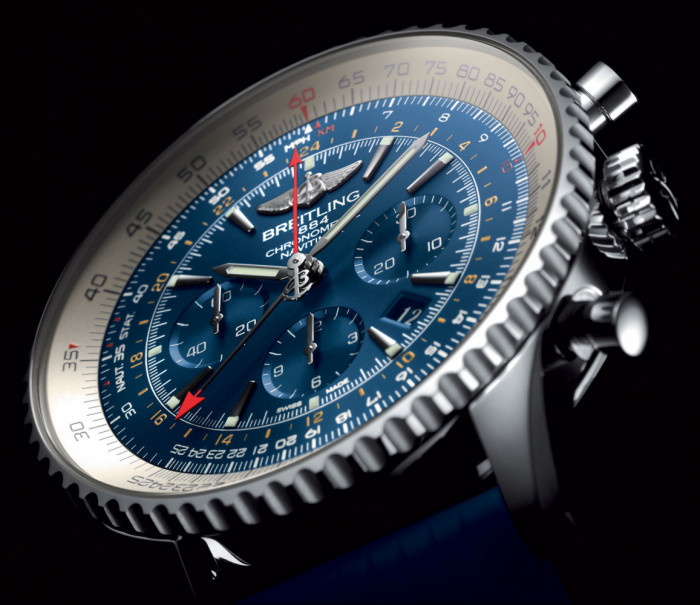 Breitling Navitimer Aurora Blue belongs to the famous family of Breitling travel watches. Its main feature is a practical, easy-to-read dual timezone system, which enables the wearer to track time in two different time zones. The watch features two seconds hands, one of which is red-tipped and dedicated to displaying the time in another part of the world on a 24-hour scale. The other prominent feature of the Navitimer is its famous aviation slide rule, which turns any ordinary timepiece into a flight computer, a calculation tool that enables a pilot to complete metric to imperial units, calculate fuel consumption, determine the speed or the distance covered, and much more…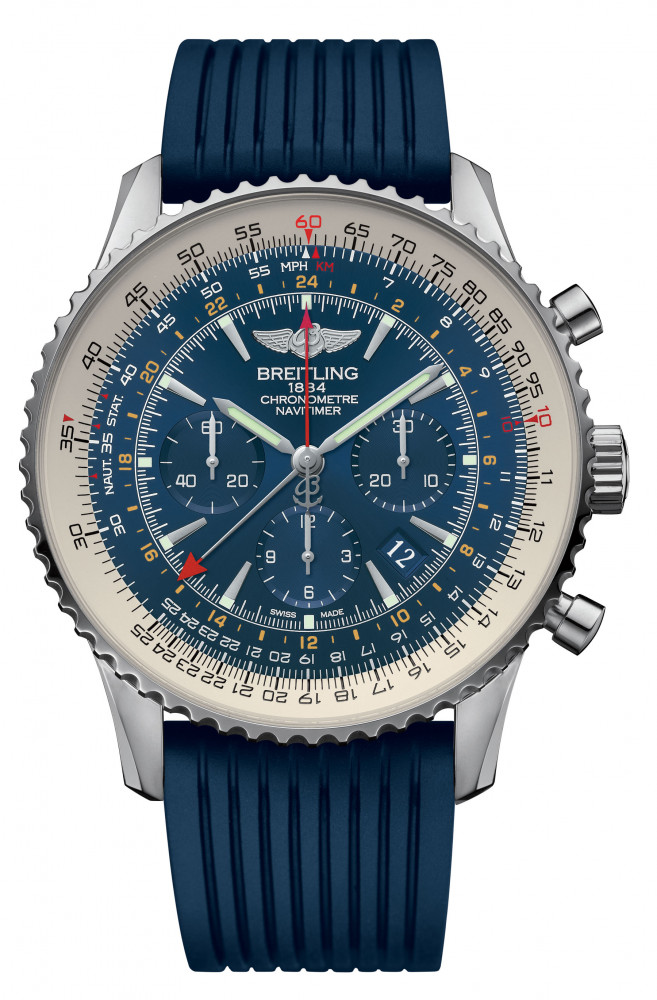 The aviation slide rule was made popular by Breitling, during the 1950's, when the famous Swiss watchmaker launched its Navitimer collection. Today, the feature is not as popular as it used to be before our digital era, yet pilots are still taught how to use it. For the rest of the watch connoisseurs, it remains a charming piece of history worn on the wrist.
Breitling Navitimer Aurora Blue is crafted from stainless steel, and issued in a special 1000-piece limited edition. Its blue dial features a refined sunburst pattern and tone-on-tone counters, lending the timeless Navitimer GMT a truly elegant aura. The Manufacture Breitling Caliber B04 beats inside the large, 48 mm-wide case. This automatic movement, equipped with 47 jewels, oscillates at 28,800 vibrations per hour, offering around 70 hours of power reserve.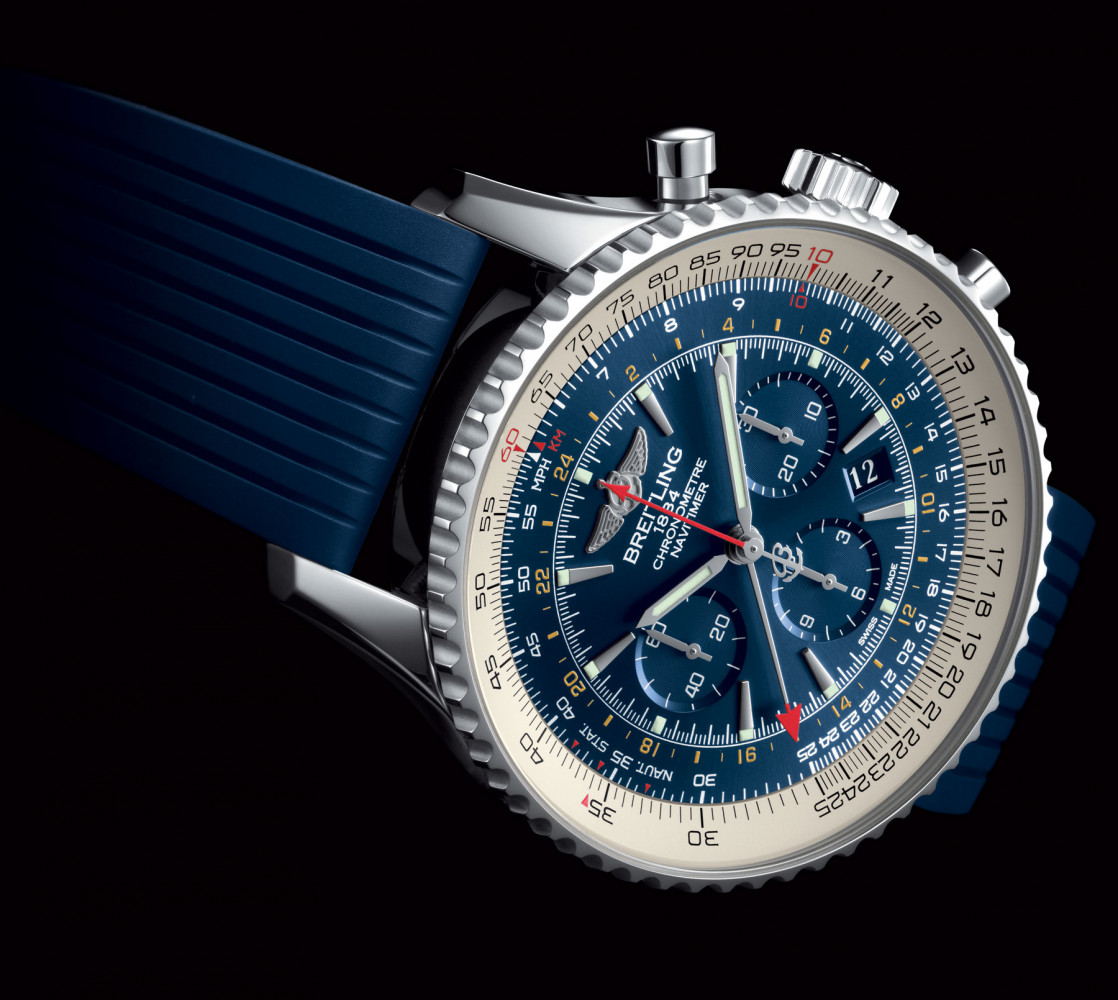 Breitling Navitimer Aurora Blue limited edition is water resistant to 30 meters. The back of its case features a sapphire crystal, allowing the wearer to admire the in-house movement. The watch is available with three different types of straps: leather, crocodile leather, or rubber Navitimer/Navitimer. A colorful rubber strap, adorned with an aircraft-tire motif, matches the dial color.
Reference number AB04411A|C937|258S|A20D.2, price 9'290.00 USD (local taxes excluded)
Breitling collections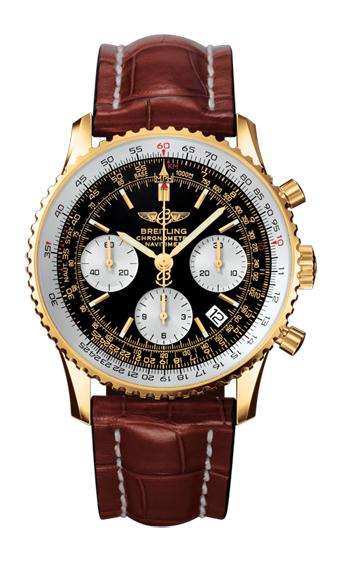 see collection +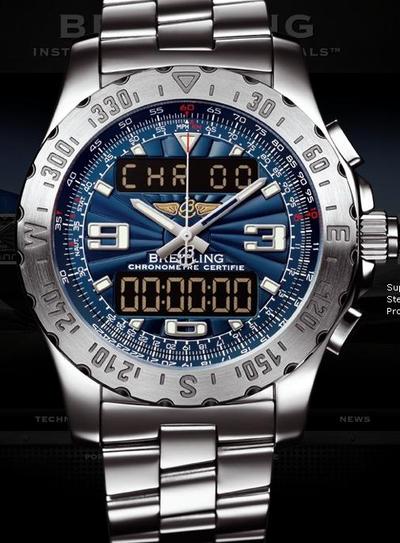 see collection +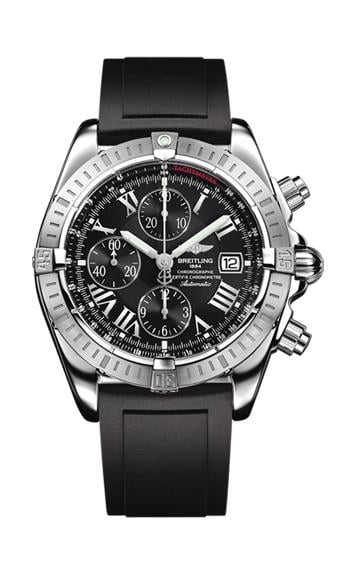 see collection +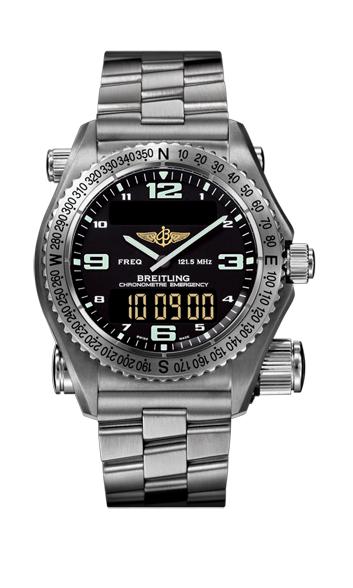 see collection +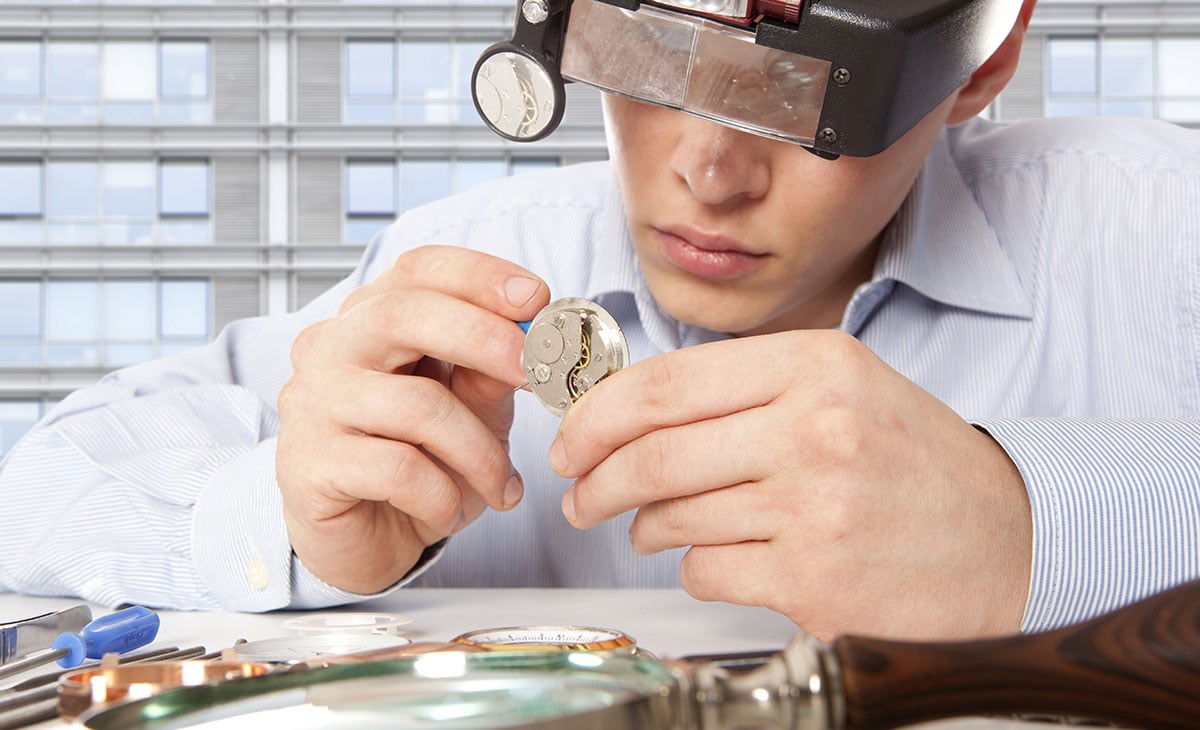 see collection +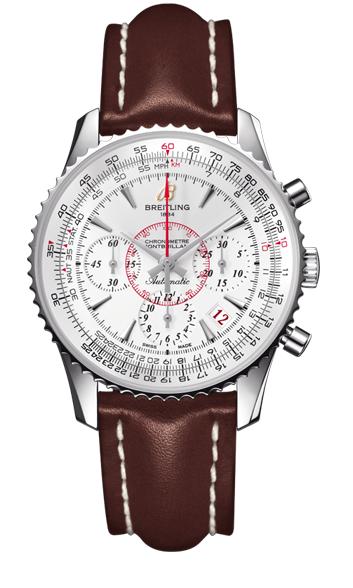 see collection +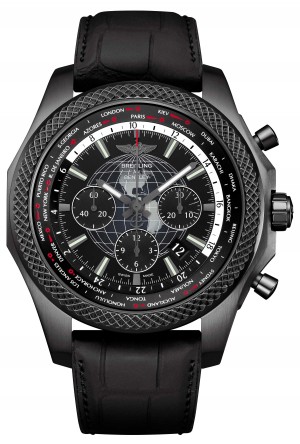 see collection +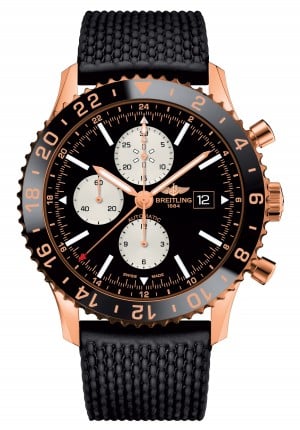 see collection +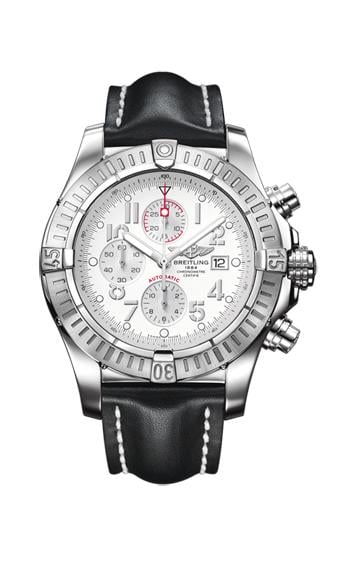 see collection +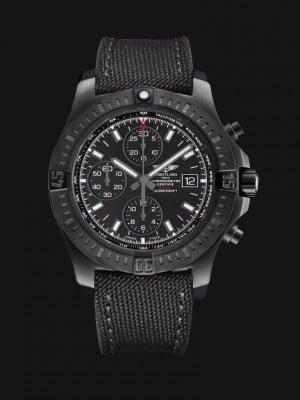 see collection +
Advertisement
Right now 100+ watches on sale!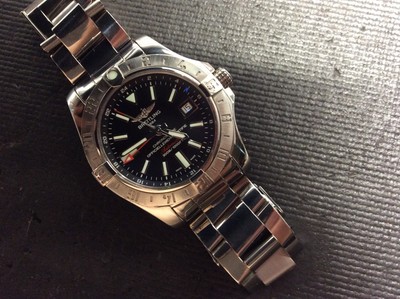 2,000 USD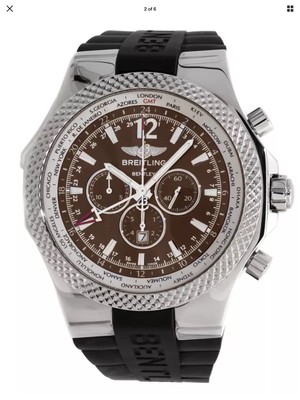 3,682 USD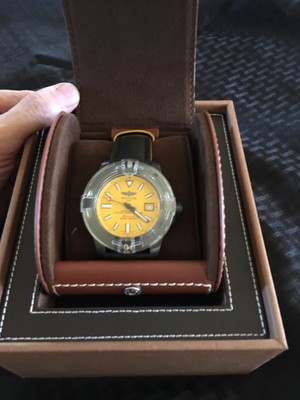 2,300 USD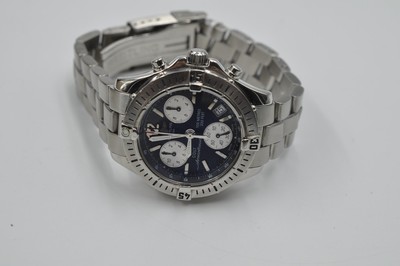 1,100 USD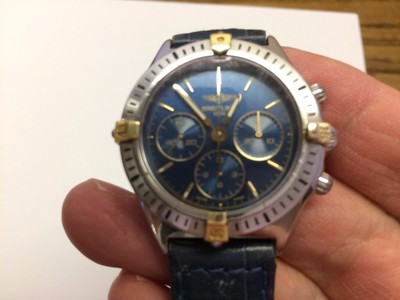 1,199 USD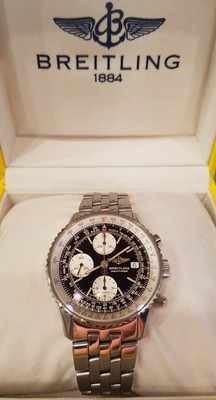 3,600 USD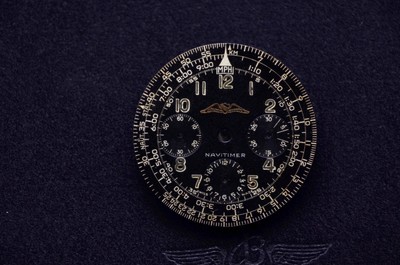 1,175 USD

3,500 USD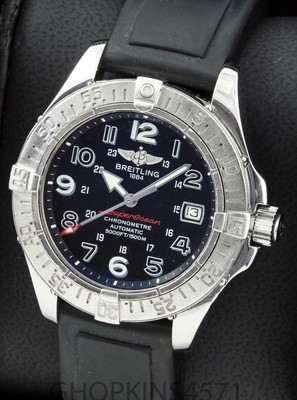 1,799 USD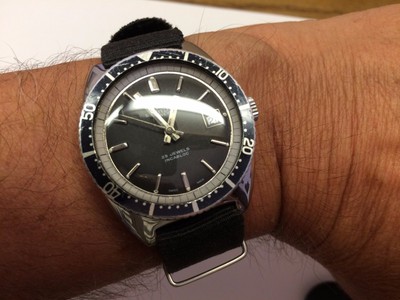 699 USD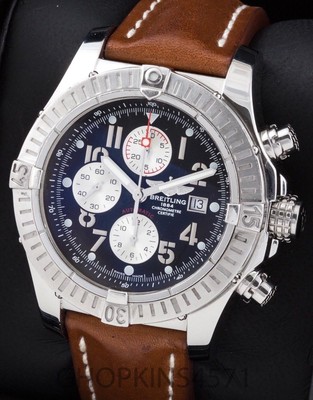 2,899 USD

2,999 USD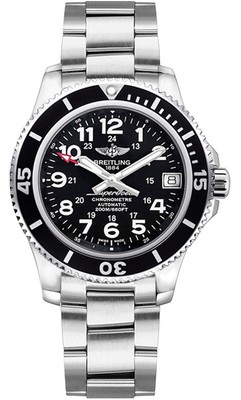 1,900 USD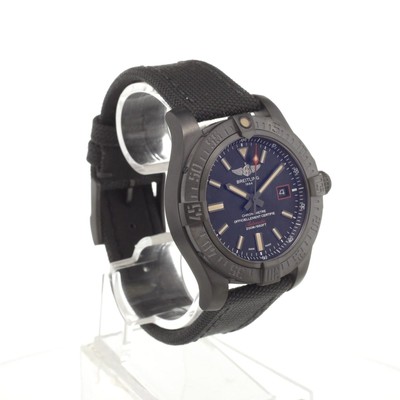 3,000 USD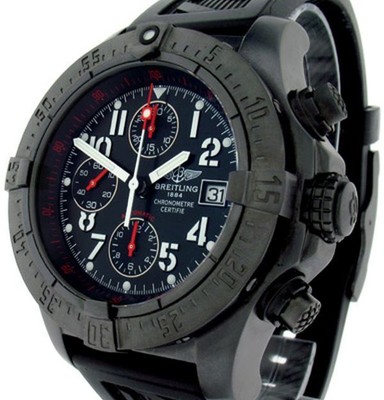 3,599 USD

1,055 USD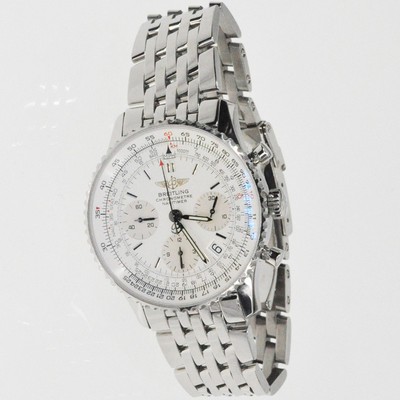 4,105 USD

2,899 USD

950 USD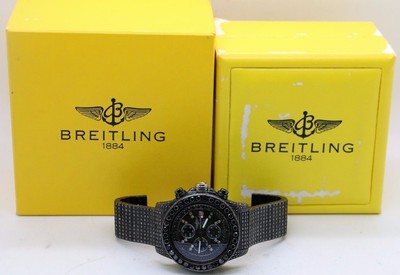 3,500 USD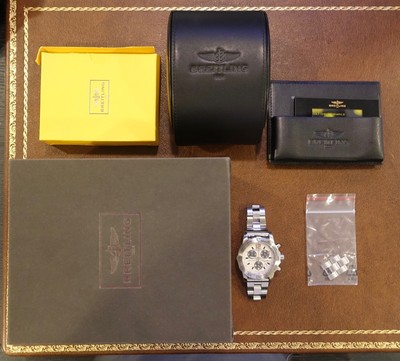 1,000 USD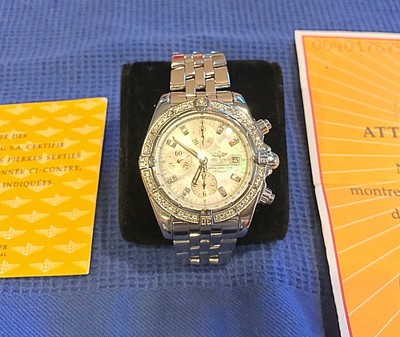 4,100 USD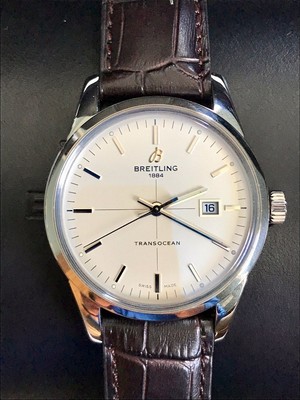 2,150 USD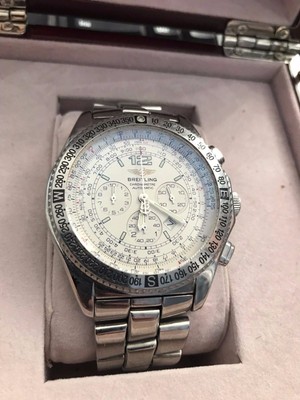 2,496 USD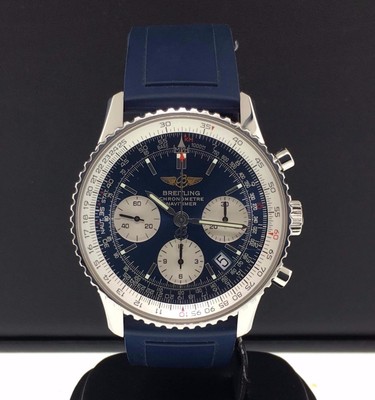 3,995 USD

2,895 USD

2,700 USD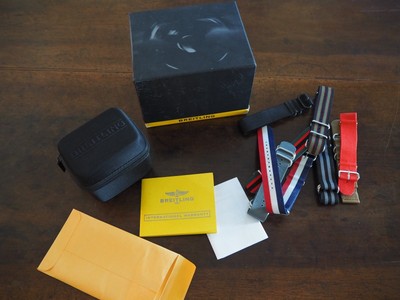 4,250 USD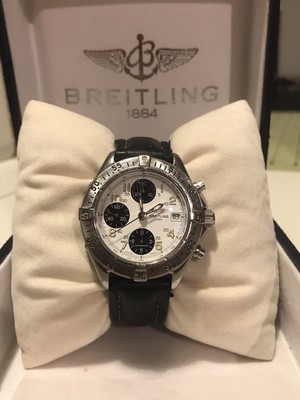 1,100 USD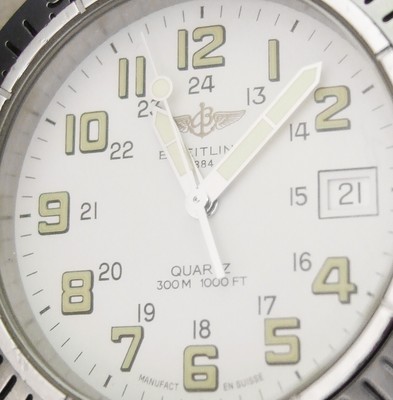 330 USD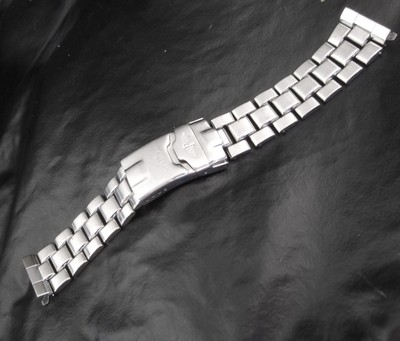 350 USD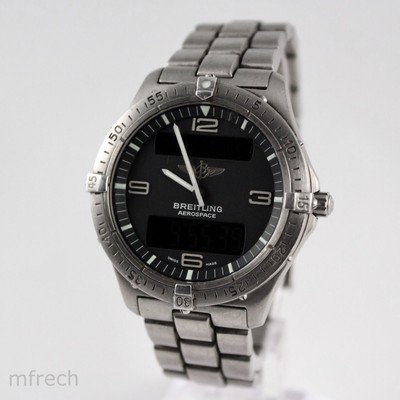 1,099 USD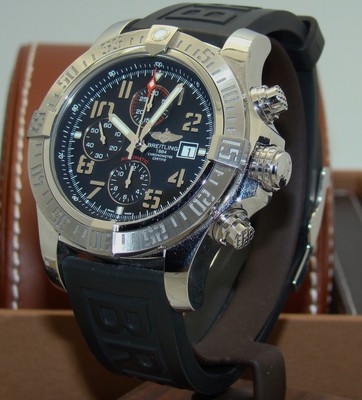 2,075 USD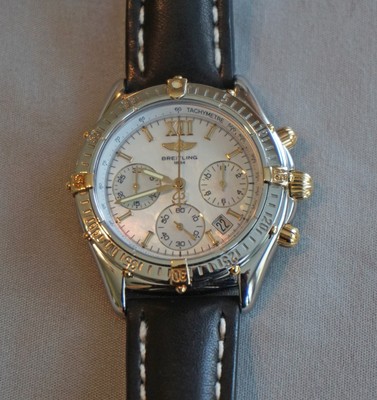 1,995 USD

1,075 USD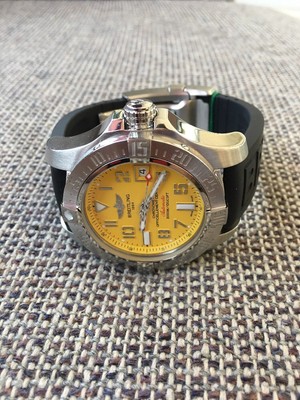 2,695 USD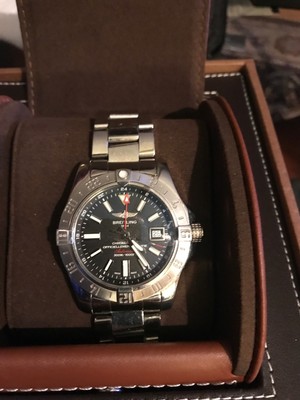 1,475 USD

2,800 USD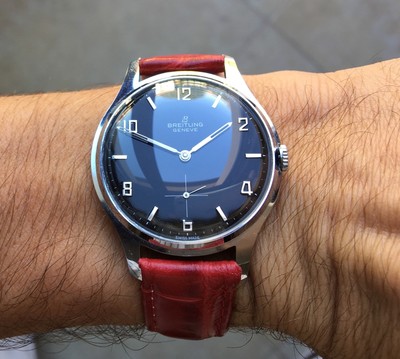 490 USD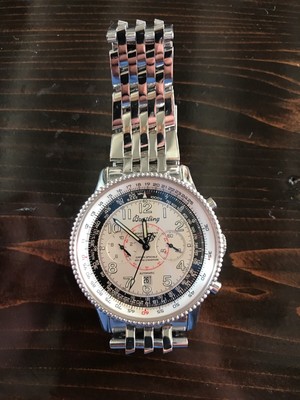 540 USD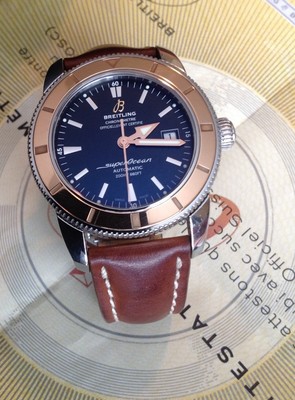 3,600 USD

2,199 USD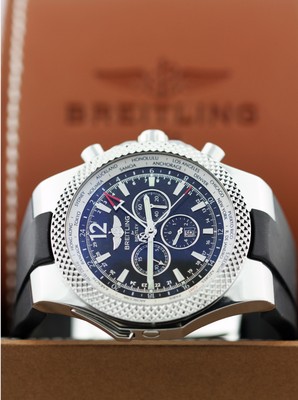 2,550 USD

1,500 USD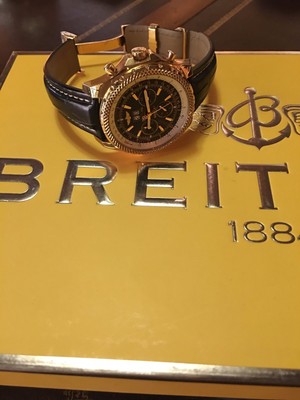 12,000 USD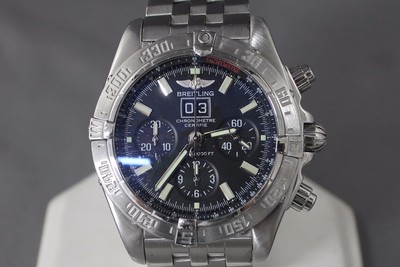 1,225 USD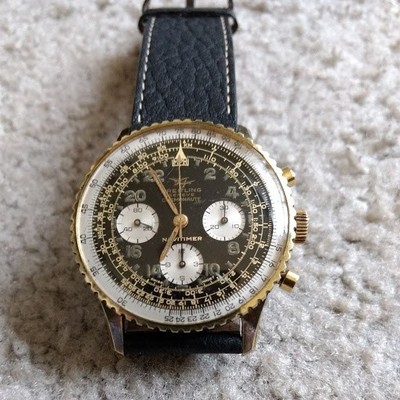 3,000 USD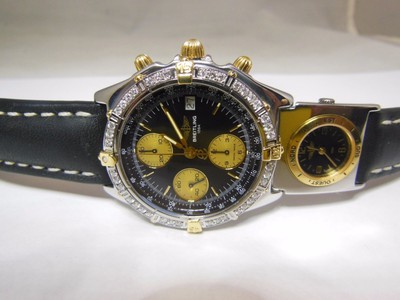 3,295 USD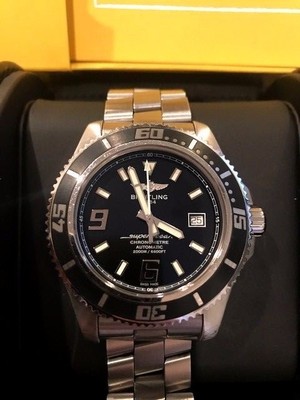 1,506 USD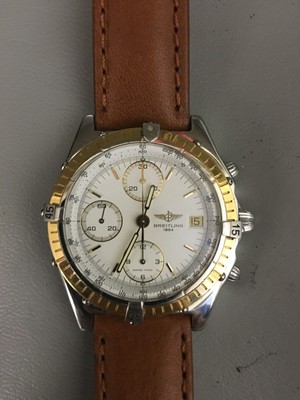 450 USD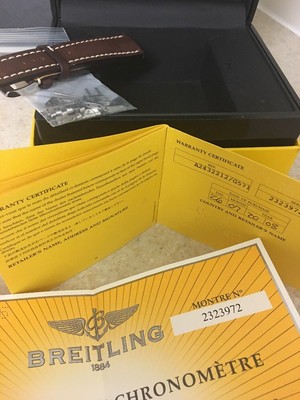 4,000 USD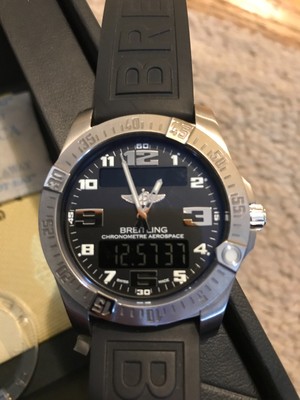 1,025 USD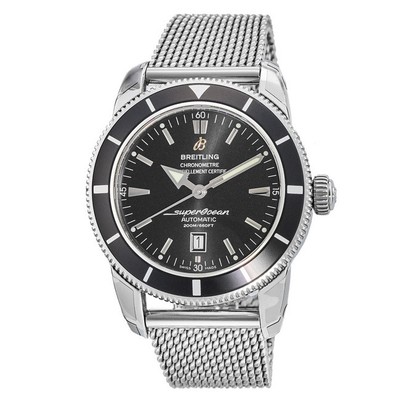 3,150 USD

800 USD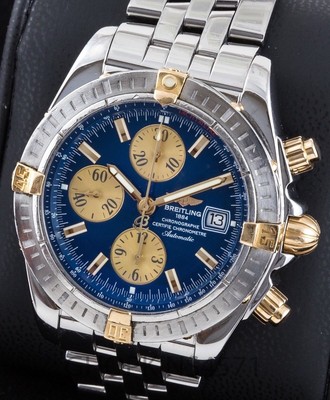 2,799 USD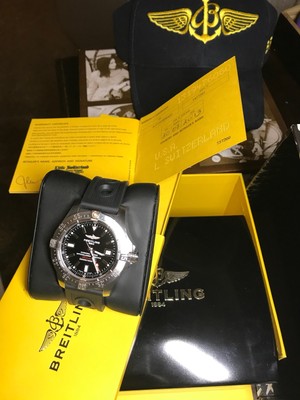 601 USD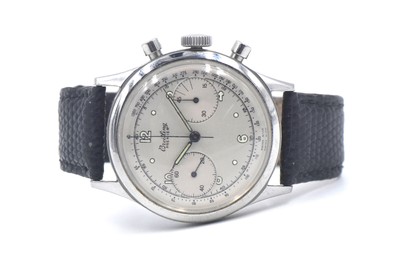 840 USD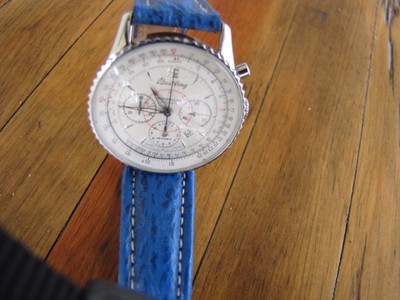 1,900 USD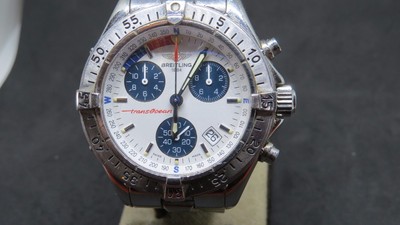 1,250 USD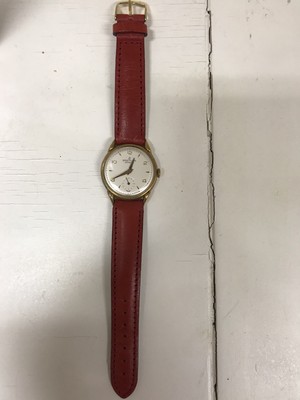 279 USD

500 USD

2,250 USD

3,699 USD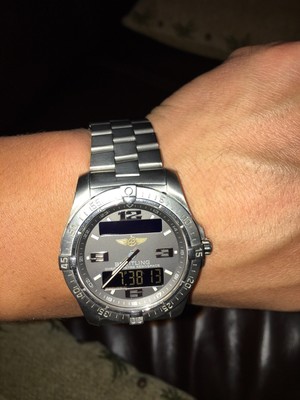 1,000 USD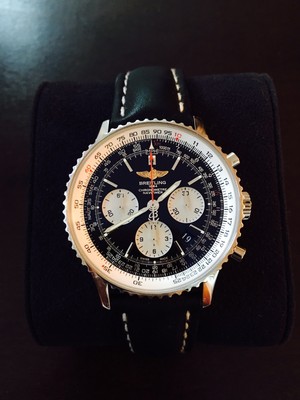 4,350 USD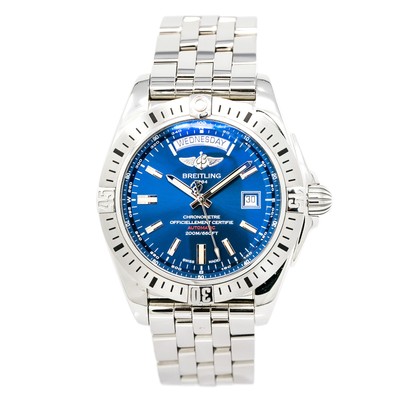 2,895 USD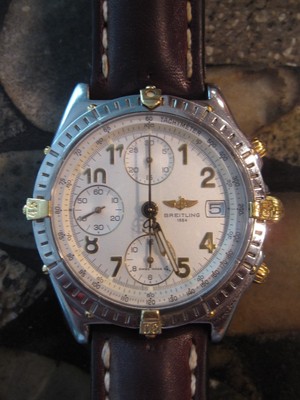 350 USD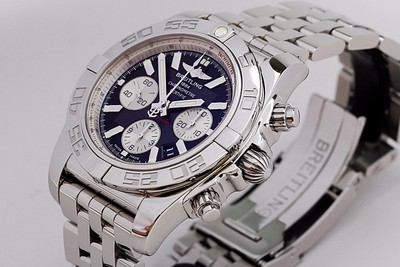 2,250 USD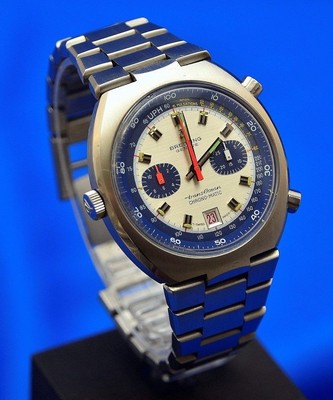 1,925 USD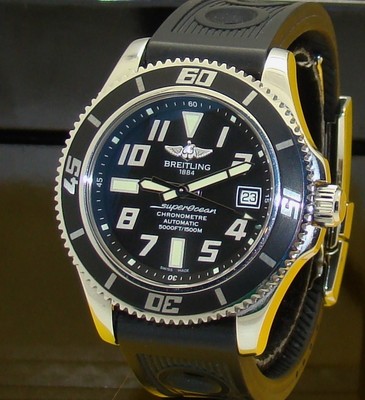 1,775 USD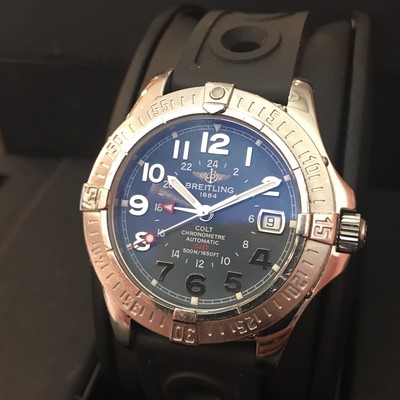 1,595 USD
400 USD

3,595 USD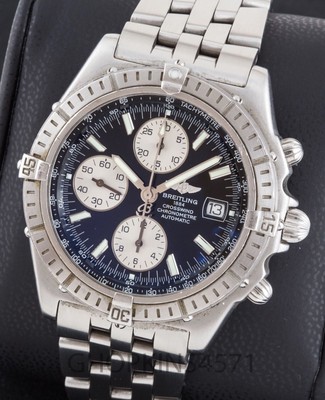 2,649 USD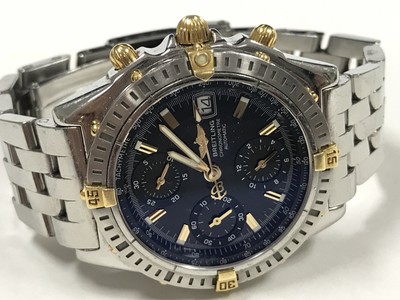 1,550 USD

1,795 USD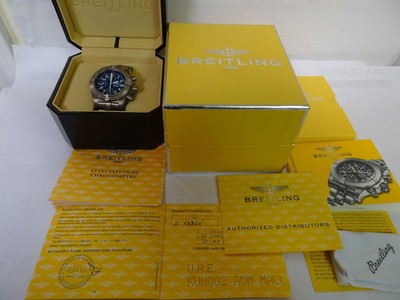 1,756 USD

560 USD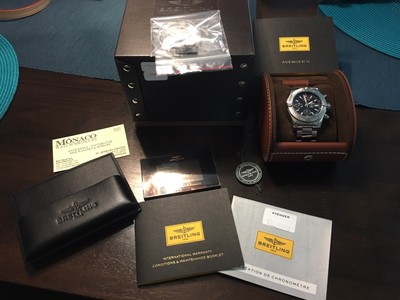 2,700 USD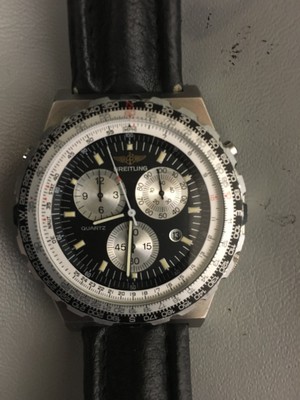 550 USD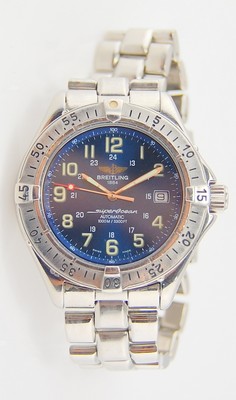 885 USD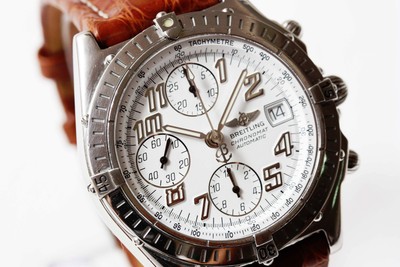 1,500 USD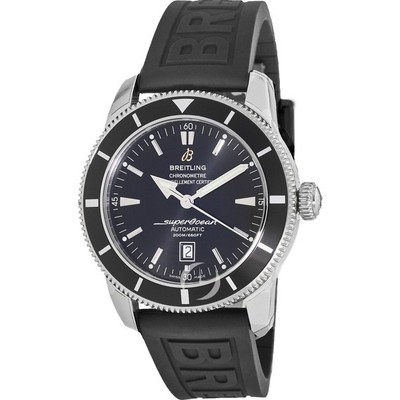 2,595 USD

19,500 USD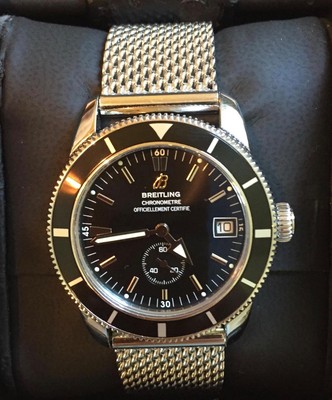 2,550 USD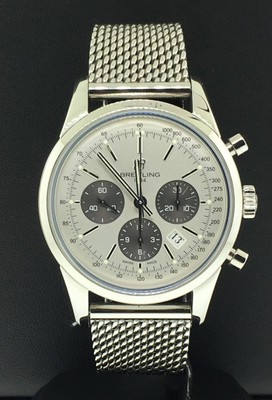 4,495 USD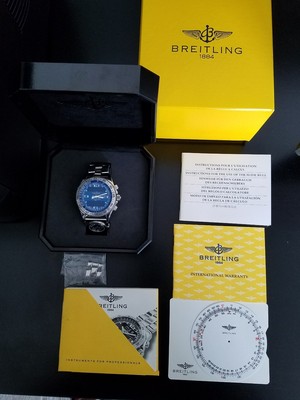 1,900 USD

2,150 USD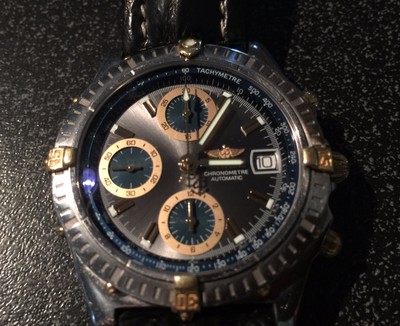 415 USD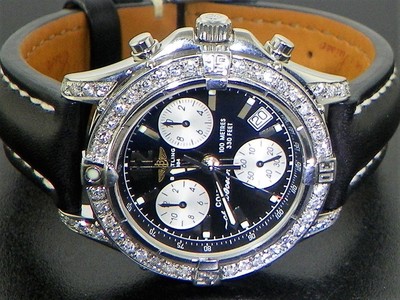 1,675 USD

1,525 USD

1,800 USD

3,230 USD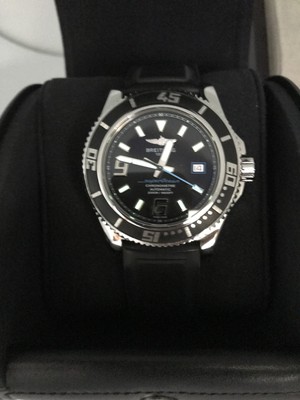 1,950 USD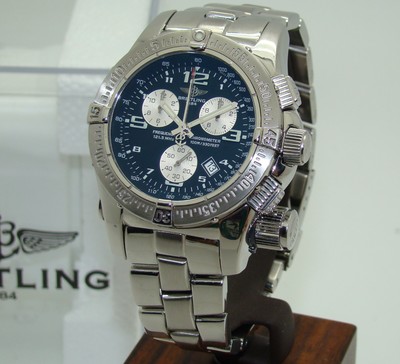 1,775 USD

2,800 USD