Marina Milojević
|
12.04.14
|
01:16 AM
The second phase of Hublot's collaboration with famed cigar manufacturer Arturo Fuente - introducing the Hublot Arturo Fuente Classic Fusion ForbiddenX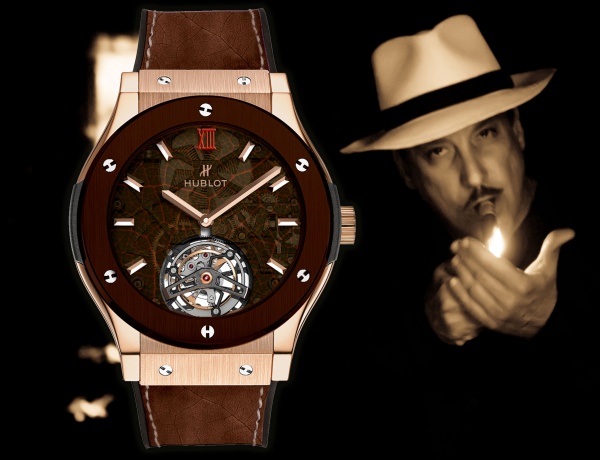 Back in 2012, Hublot and Arturo Fuente joined their forces to commemorate the premier cigar maker's centennial anniversary. On that particular occasion, the famous watchmaking brand has unveiled a limited edition timepiece dedicated to Arturo Fuente's popular Fuente Fuente OpusX cigar line - The King Power Arturo Fuente in King Gold ($44,700), and in micro-blasted black ceramic ($24,000). Only two years after the vast success of the model, Hublot celebrates the international launch of the ForbiddenX watch in Dubai. As its name suggests, the ForbiddenX model pays a tribute to the Fuente Fuente ForbiddenX label, which features a secret blend of 7 distinctive tobaccos.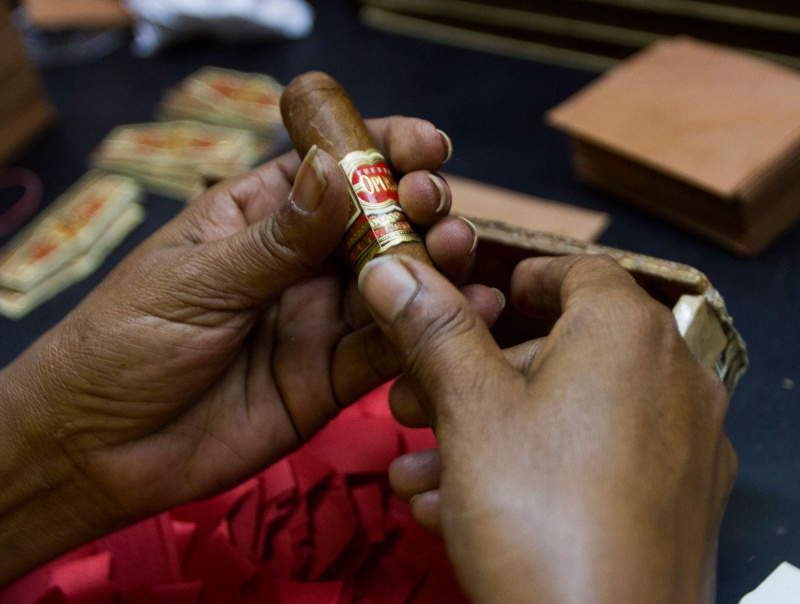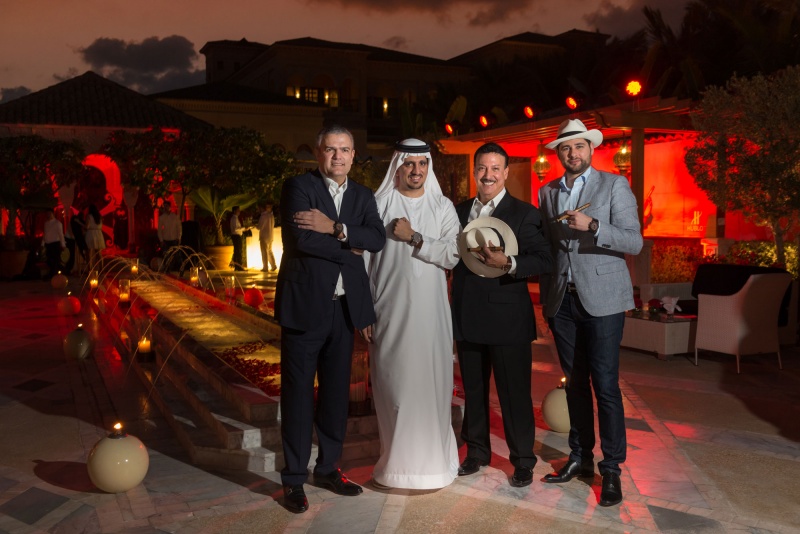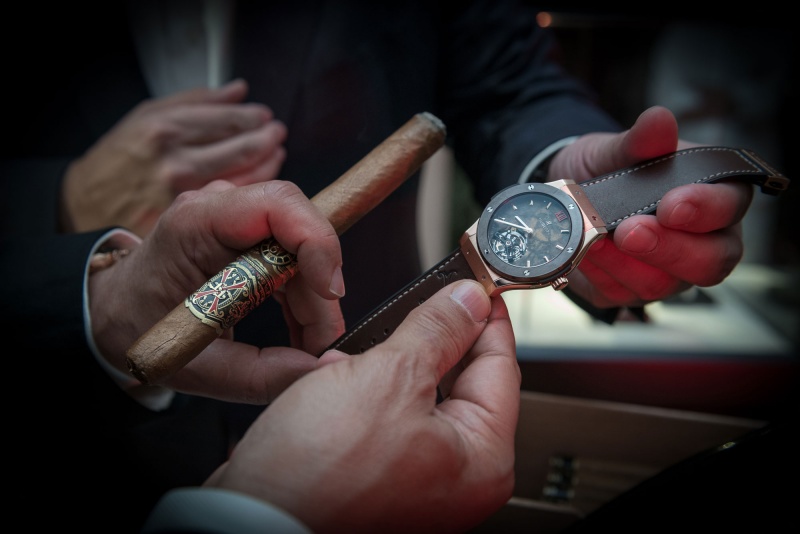 In the same manner as the Fuente Fuente ForbiddenX cigar is an extraordinarily smoke that is best reserved for the most special occasions, the Hublot's Arturo Classic Fusion Fuente ForbiddenX model arrives in four exclusive limited editions. The most intriguing bit is that the dial on these watches is produced using real tobacco leaves - the same ones as those used to create Arturo Fuente's prestigious ForbiddenX cigar. The leaves, which are sourced from the Fuente Estate in Santo Domingo, have been transported to the Hublot Manufacture in Switzerland, where the Manufacture's engineers used epoxy resin to make them stable and rigid.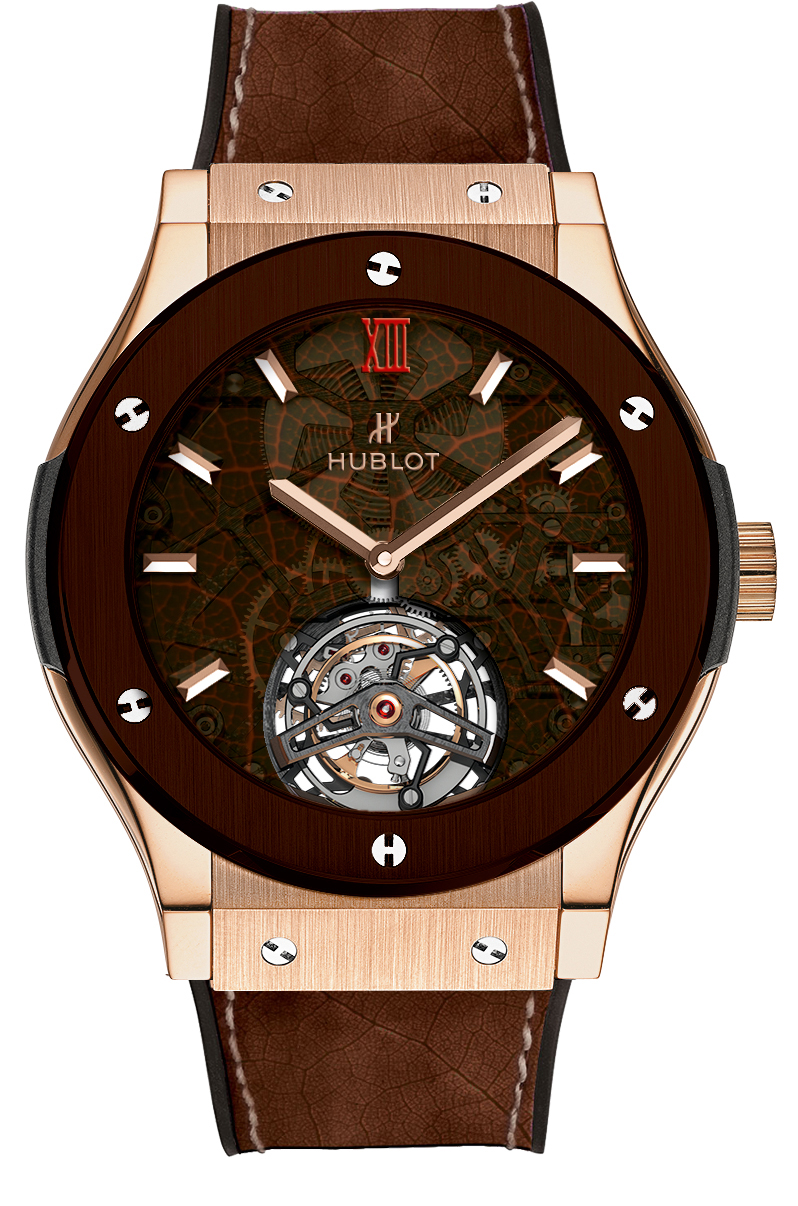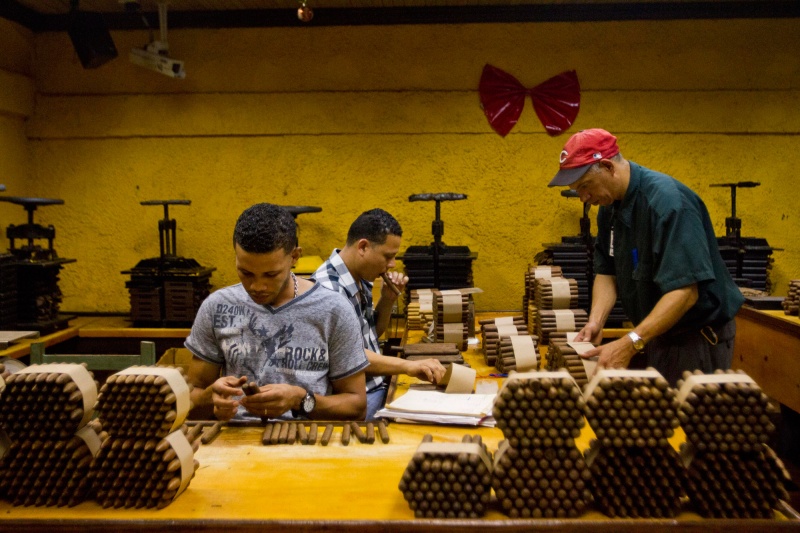 Hublot Arturo Fuente Classic Fusion ForbiddenX watches measure 45mm in diameter, and they are made of titanium, King Gold, or black ceramic – each highlighted with brown details that blend nicely with the natural color of the tobacco leaves in the dials. All of the watches are topped with brown ceramic bezel, while the most luxurious rendition of the model is equipped with a tourbillon movement. What really makes the tourbillon version beautiful is that its HUB6011 Manufacture movement can be glimpsed through the tobacco leaf which forms the dial. The movement is built on 115 components and 19 jewels, and it ensures around 5 days (120 hours) of power reserve. The Classic Fusion "ForbiddenX" Tourbillon is available in only 30 pieces, and its case-back features an exclusive illustration transfer celebrating the ForbiddenX, designed and created by Manny Iriarte.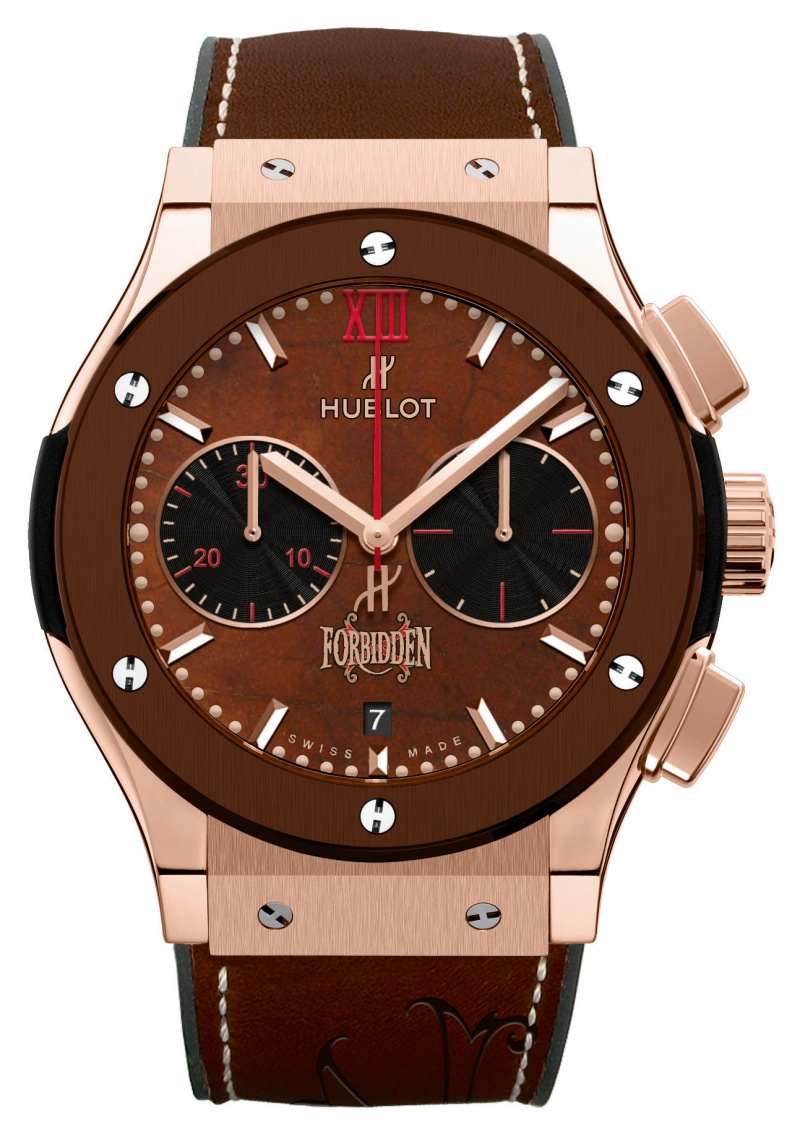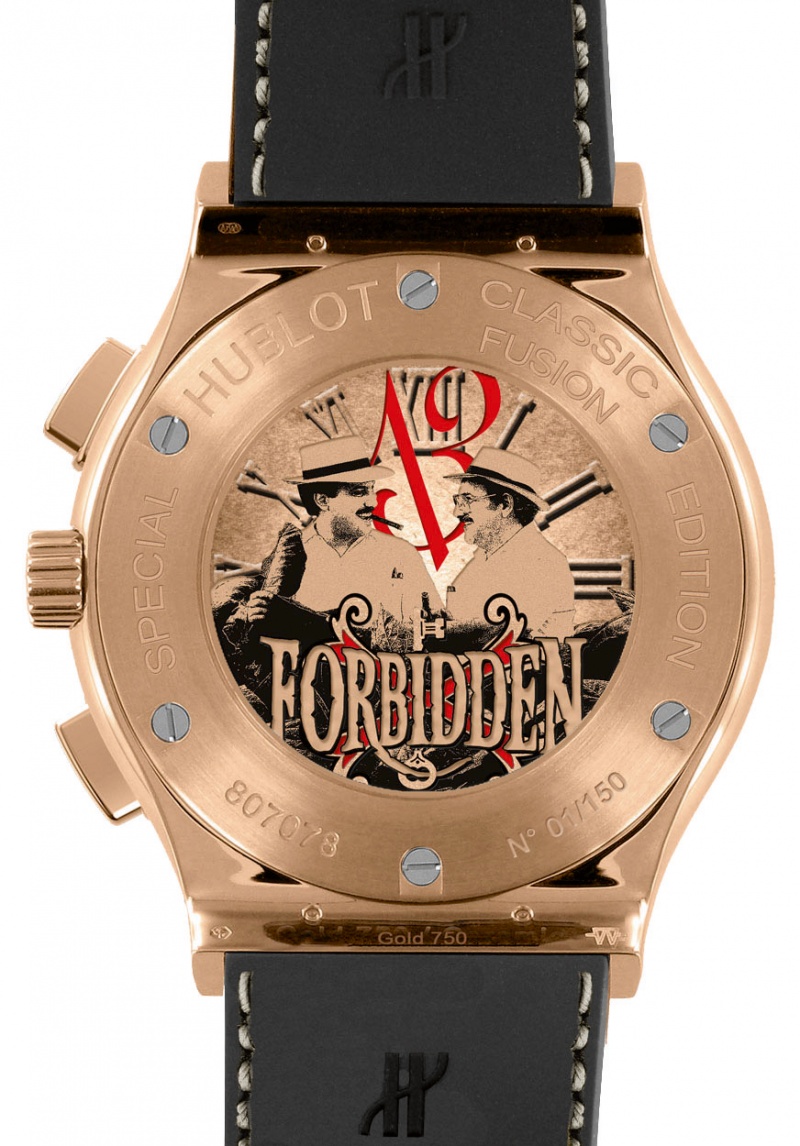 The regular Classic Fusion ForbiddenX models are powered by the HUB 1143 Hublot automatic mechanical chronograph movement, which unites 280 individual components and 59 jewels. Same as their tourbillon counterpart, these bi-compax chronographs feature the ForbiddenX logo at 6 o'clock, but also black counters and vibrantly red chronograph hand. The case-back reveals the exclusive illustration that shows members of the Arturo Fuente family in their rich tobacco plantations, along with the ForbiddenX insignia.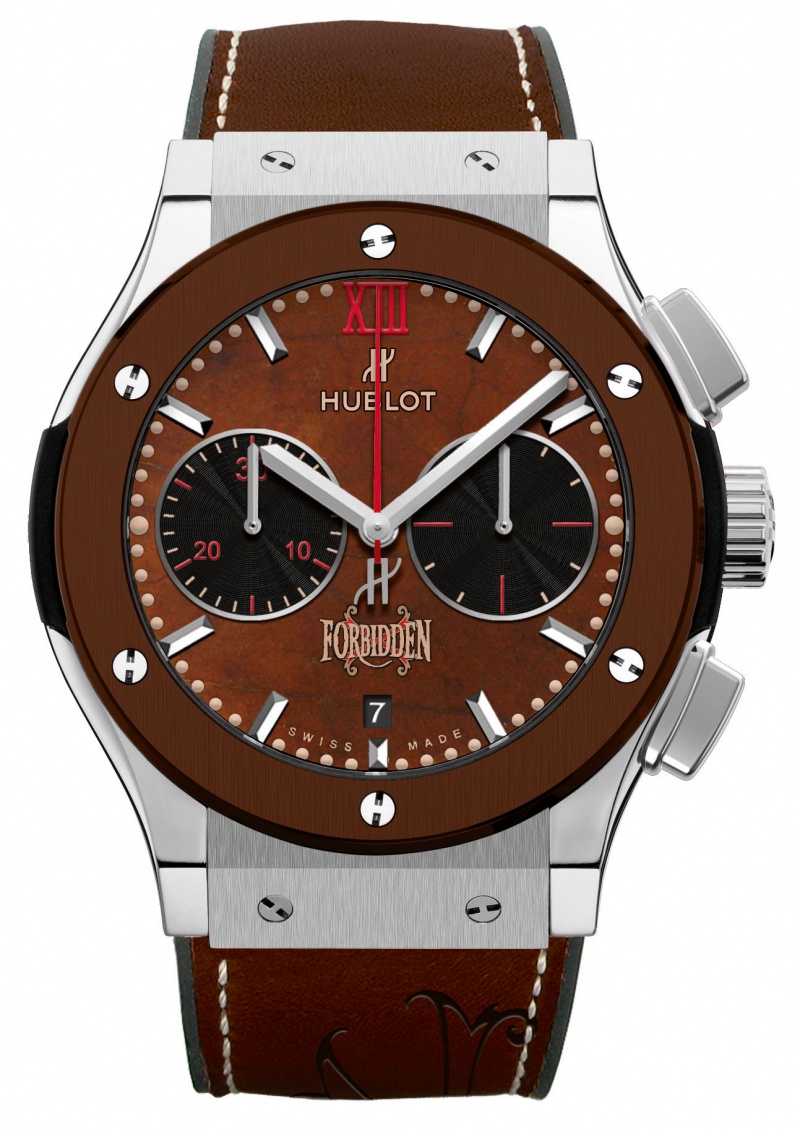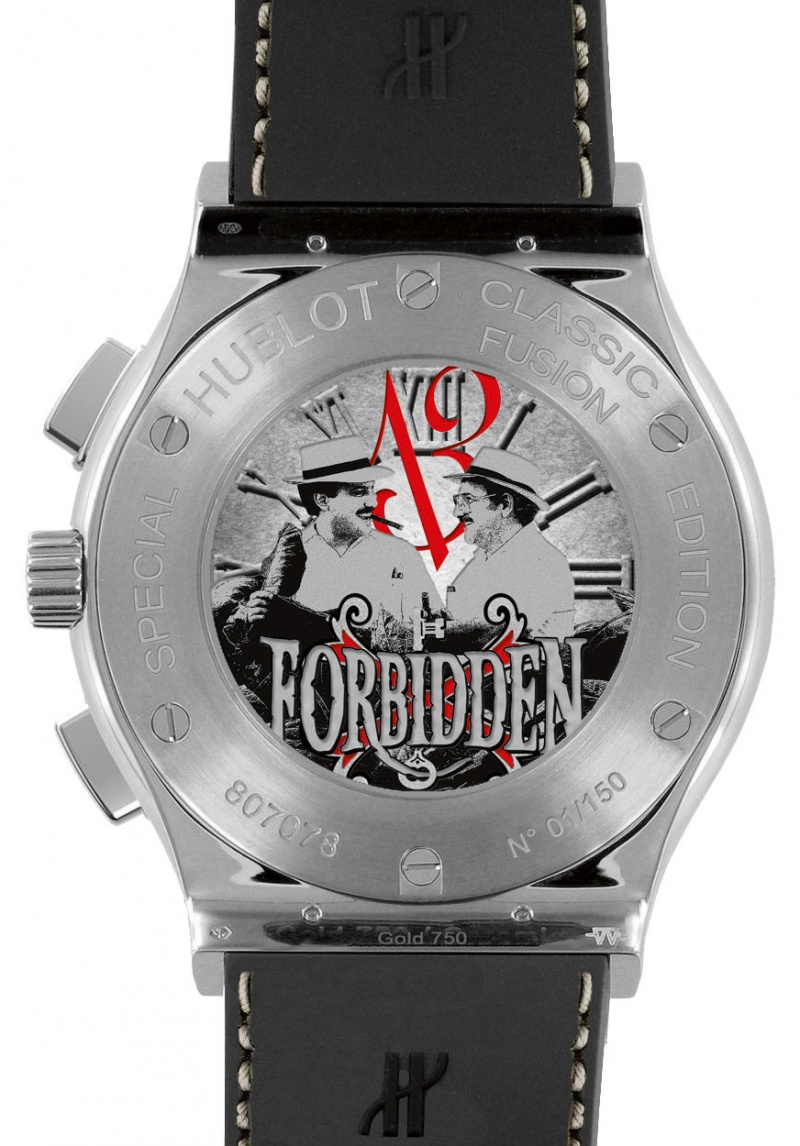 Hublot Arturo Fuente Classic Fusion ForbiddenX watches are mounted on tobacco brown calfskin straps with the exclusive ForbiddenX symbol. The straps are sewn onto black rubber, and they feature deployant buckles in either steel, 18-karat red gold, or PVD steel. Same as the King Power Arturo Fuente model, the Arturo Fuente Classic Fusion ForbiddenX is delivered in a luxurious display case, which doubles as a wooden humidor cigar box.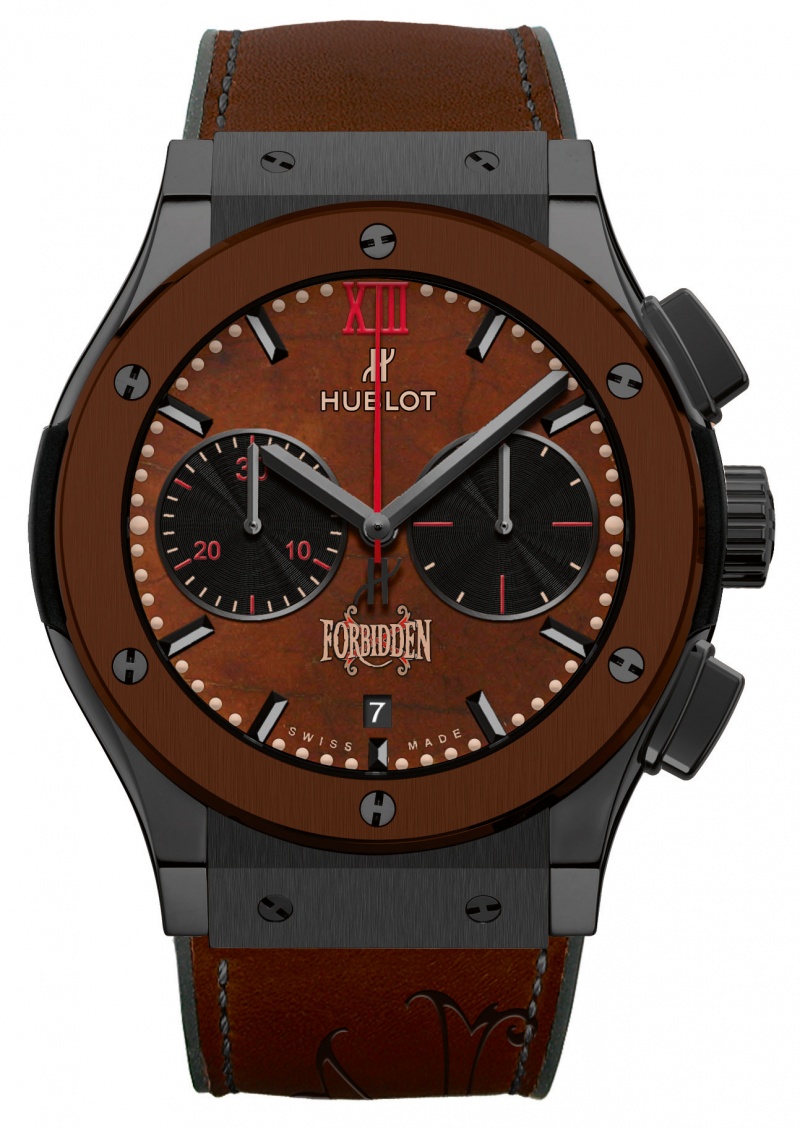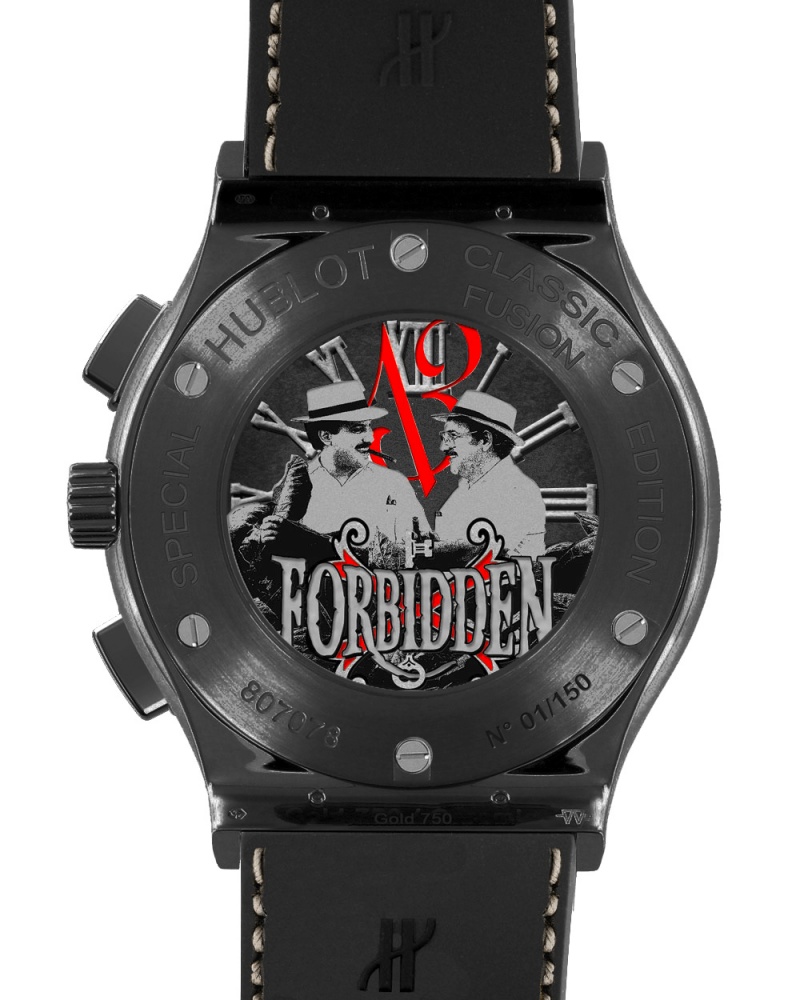 Classic Fusion ForbiddenX References
521.NC.0589.VR.OPX14 - (Titanium/Brown ceramic – Limited edition of 250 pieces
521.OC.0589.VR.OPX14 - King Gold/Brown ceramic – Limited edition of 150 pieces
521.CC.0589.VR.OPX14 - Black/brown ceramic – Limited edition of 250 pieces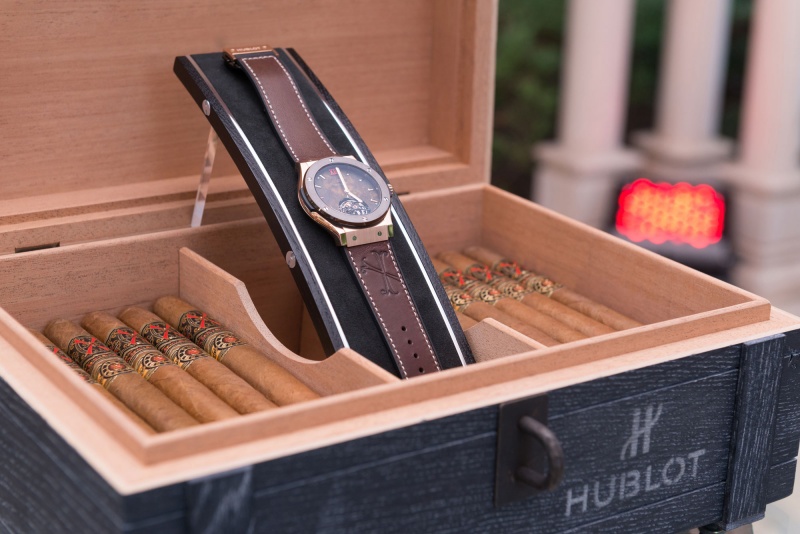 Classic Fusion ForbiddenX Tourbillon Reference
505.OC.0589.VR.OPX14 – Limited edition of 30 pieces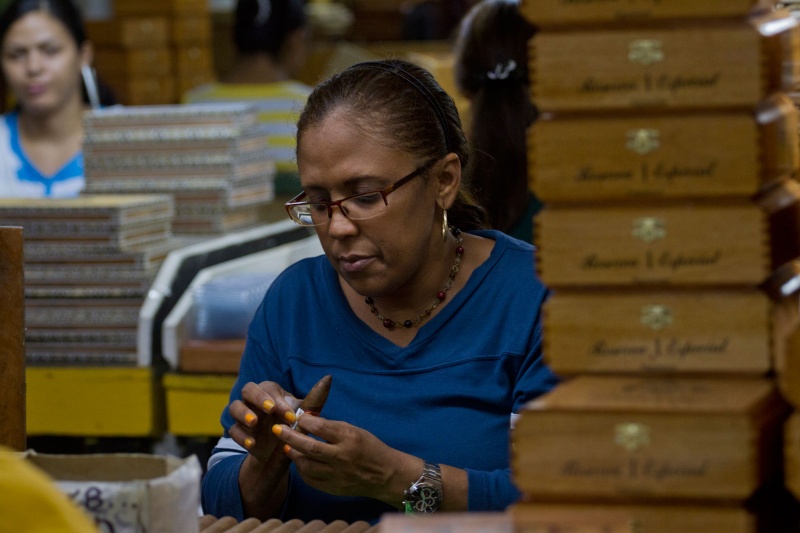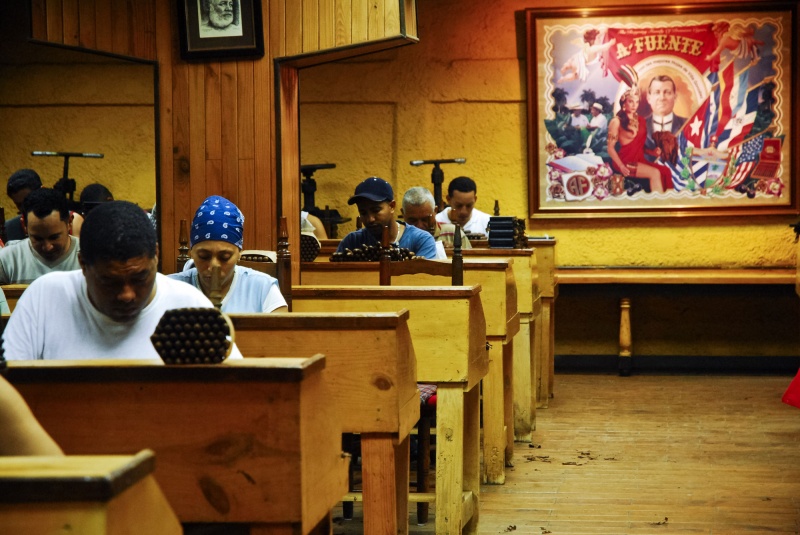 Author: Marina Milojevic Pinterest
If you like our blog why don't you join our Facebook page or follow us on Twitter @luxoiscom.
If you use one of my articles on your own website or blog, then please credit me and provide a link back to the original.
Hublot collections
see collection +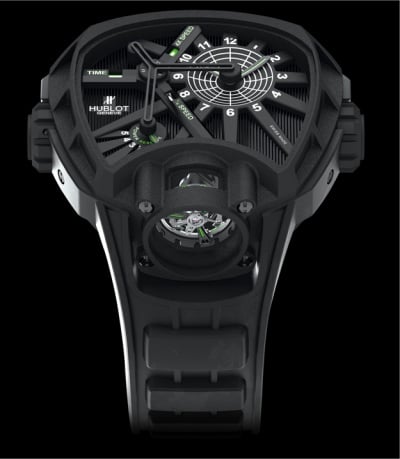 see collection +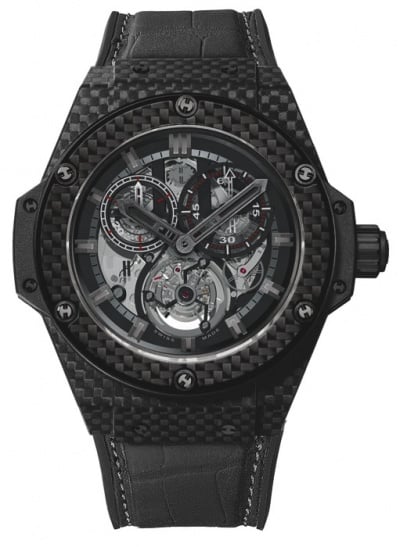 see collection +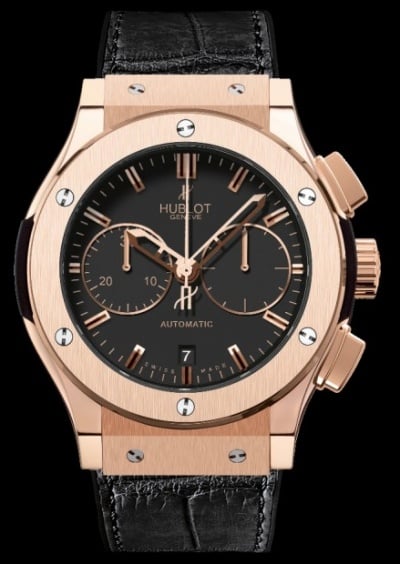 see collection +
see collection +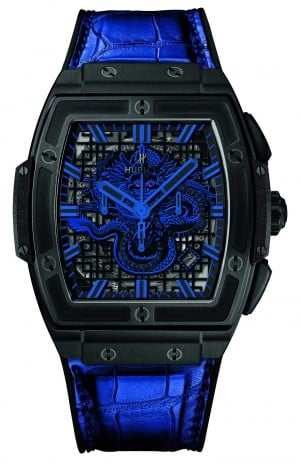 see collection +
Advertisement
Right now 100+ watches on sale!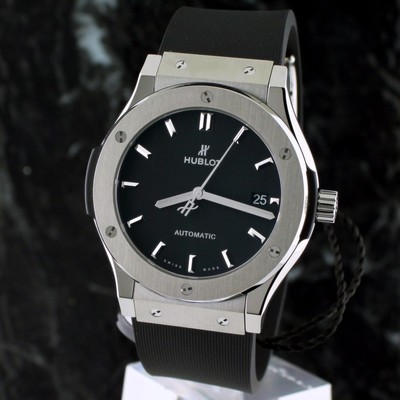 5,199 USD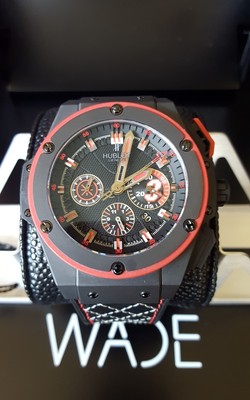 4,350 USD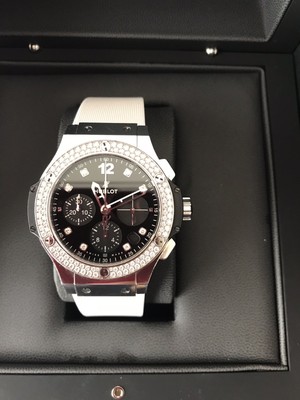 8,900 USD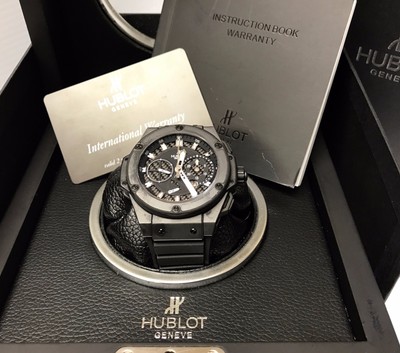 9,590 USD

1,630 USD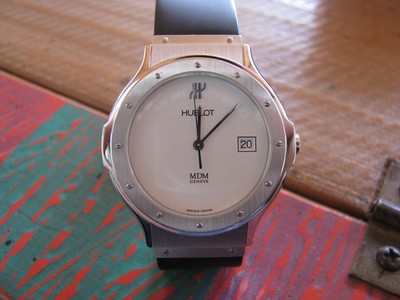 1,150 USD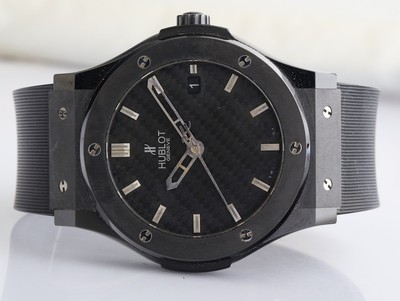 2,950 USD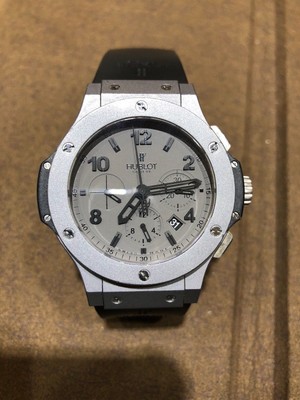 8,000 USD

800 USD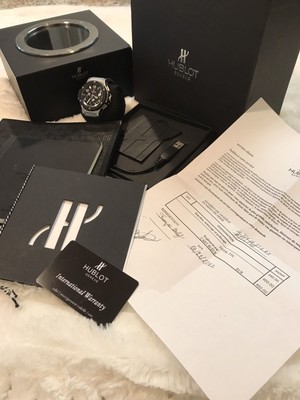 5,100 USD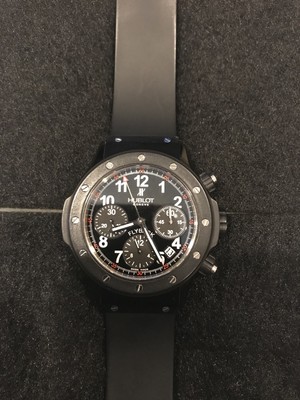 3,600 USD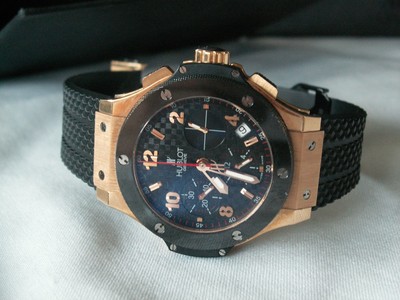 15,000 USD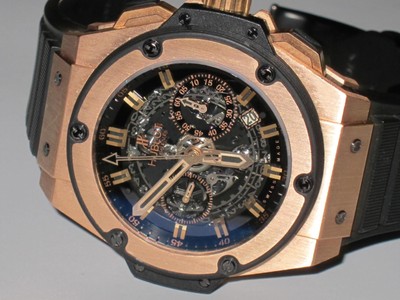 20,997 USD

3,600 USD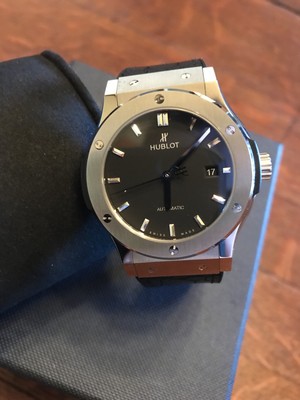 2,550 USD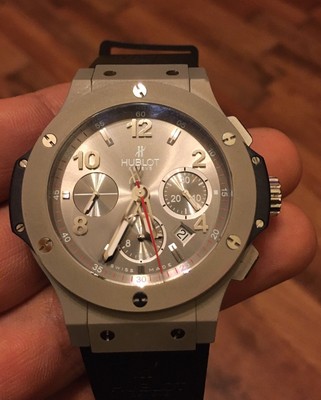 5,000 USD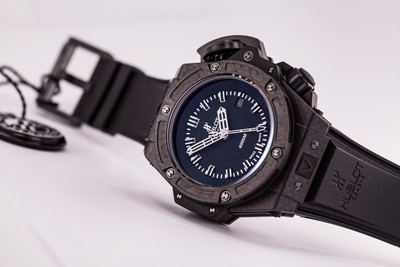 12,180 USD

3,850 USD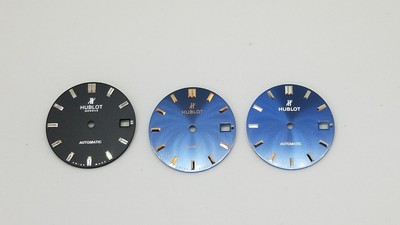 235 USD

800 USD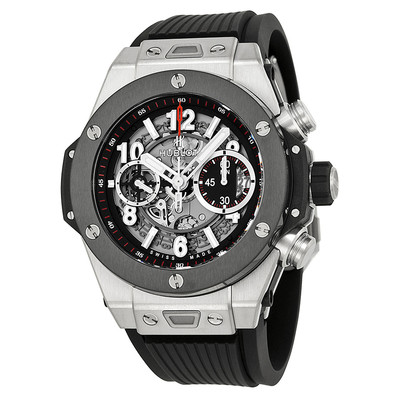 14,925 USD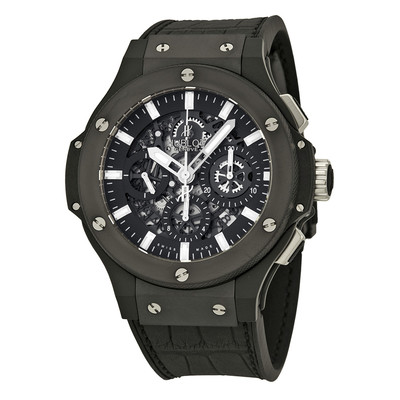 14,616 USD

7,500 USD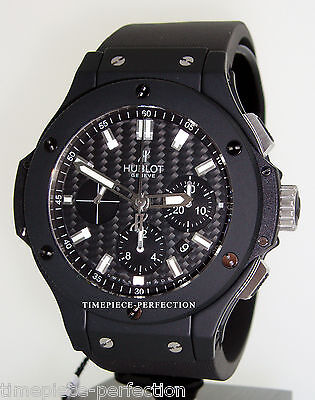 10,990 USD

8,500 USD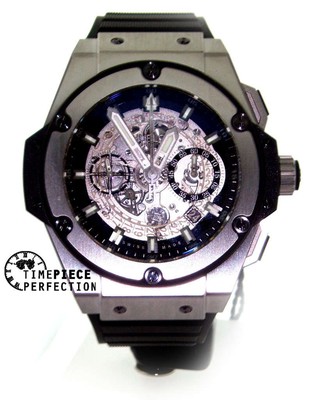 15,500 USD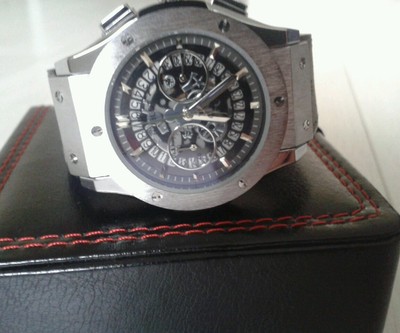 1,734 USD

8,695 USD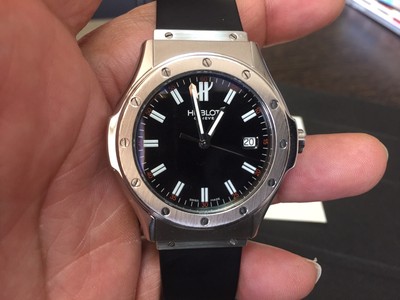 2,500 USD

15,703 USD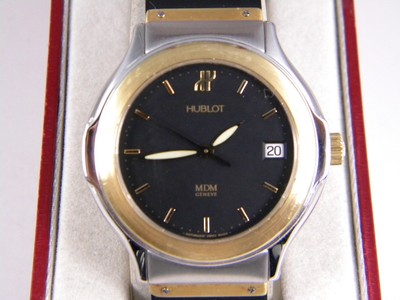 1,850 USD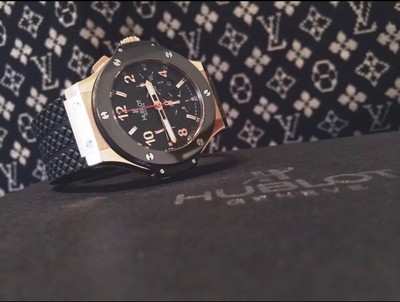 14,500 USD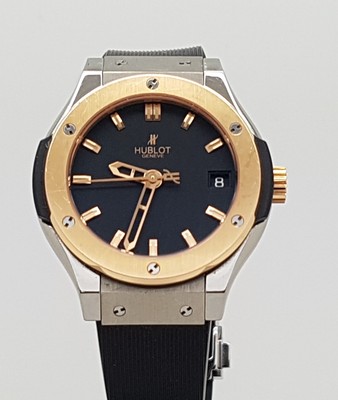 1,600 USD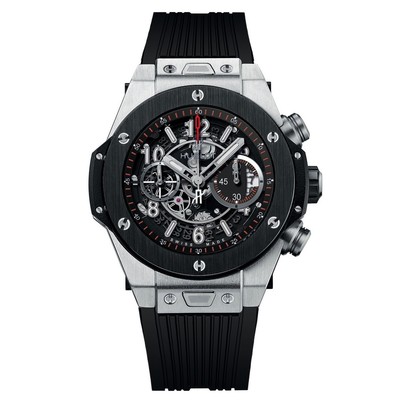 15,595 USD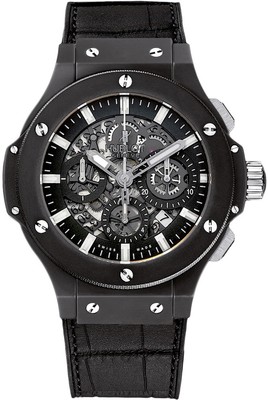 13,995 USD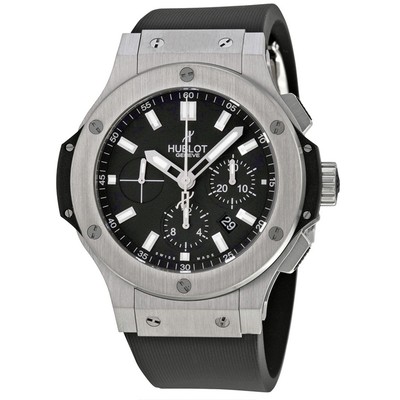 8,600 USD

2,500 USD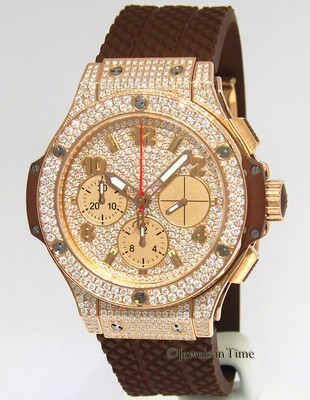 34,094 USD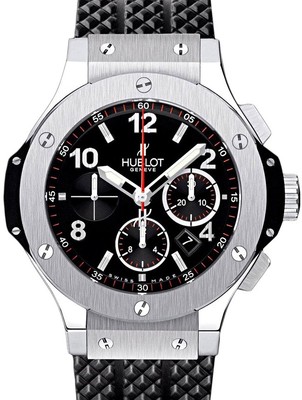 9,500 USD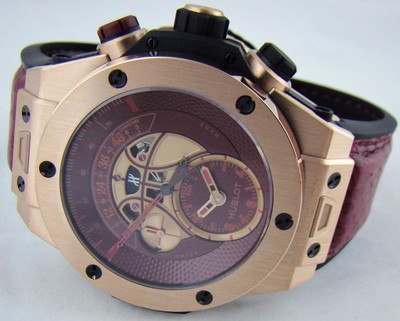 31,488 USD

49,995 USD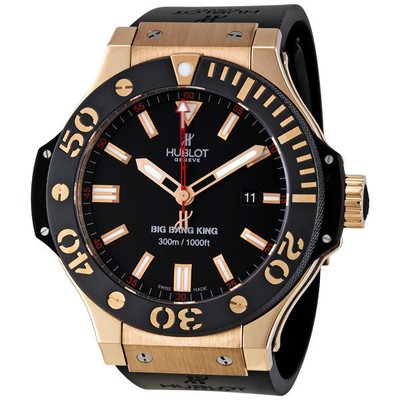 25,674 USD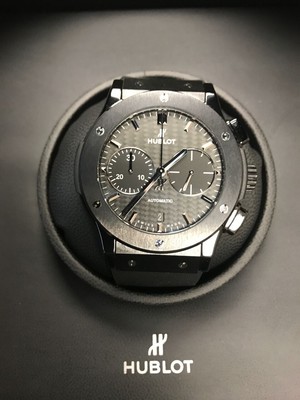 5,995 USD

19,500 USD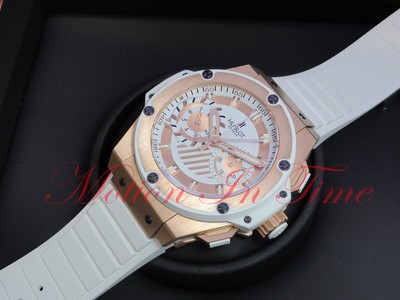 35,995 USD

20,918 USD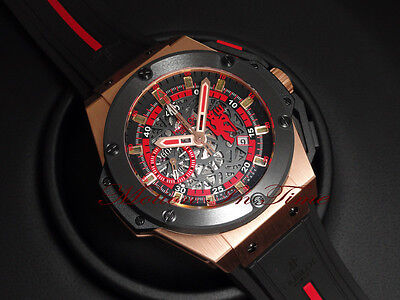 36,995 USD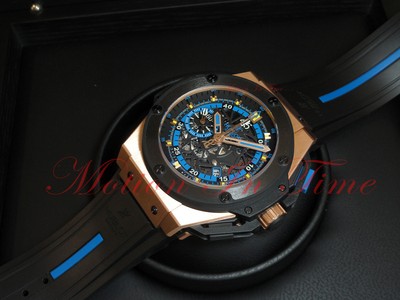 31,995 USD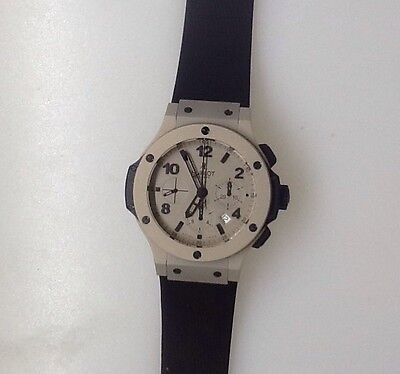 20,000 USD

33,995 USD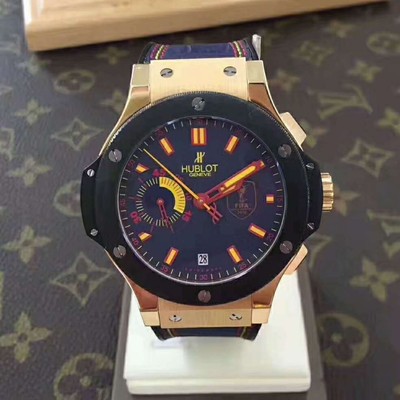 20,474 USD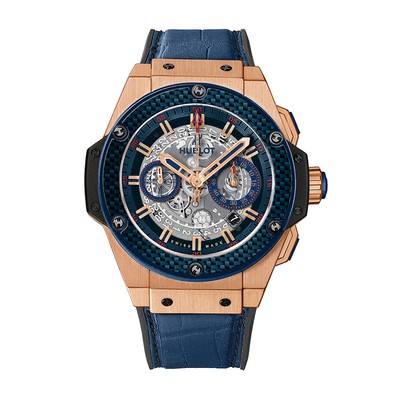 33,395 USD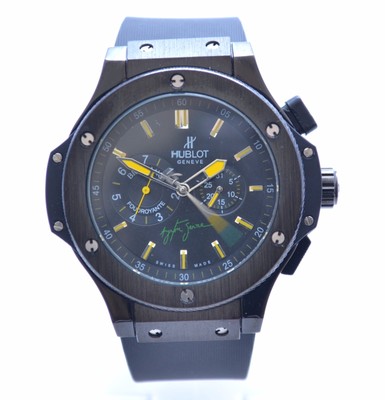 203 USD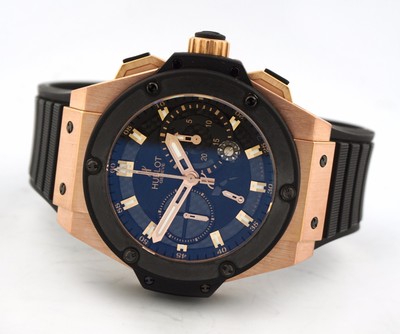 18,800 USD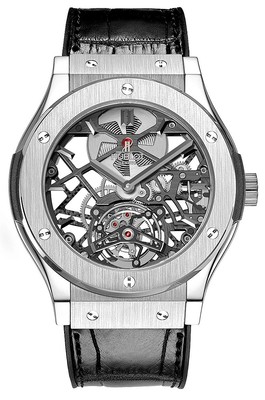 59,995 USD

27,000 USD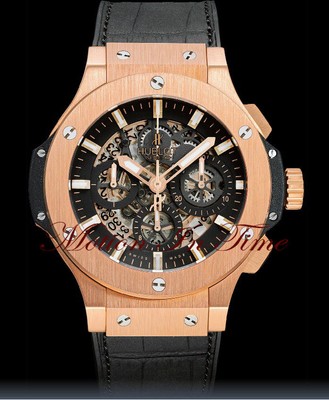 32,995 USD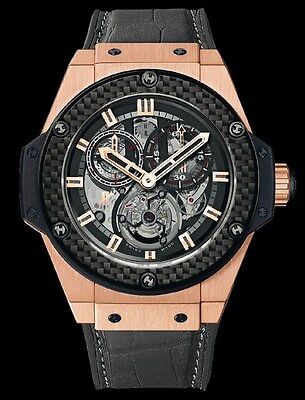 279,995 USD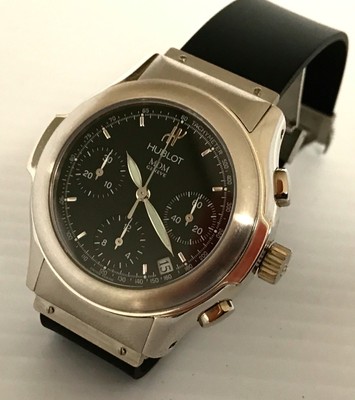 7,490 USD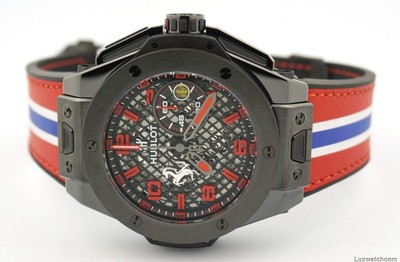 19,700 USD

27,995 USD

18,445 USD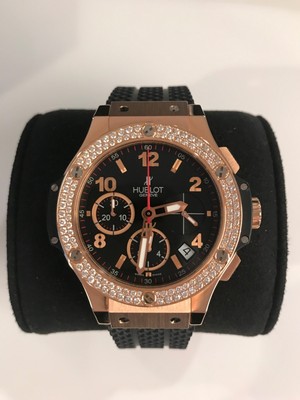 27,000 USD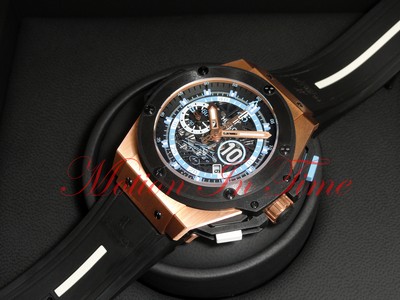 35,995 USD

24,345 USD

22,745 USD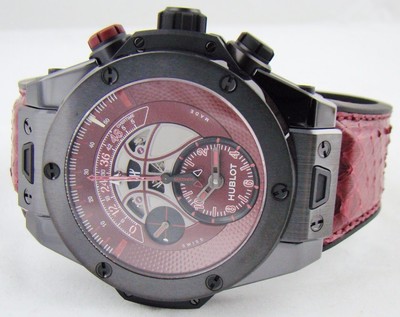 18,298 USD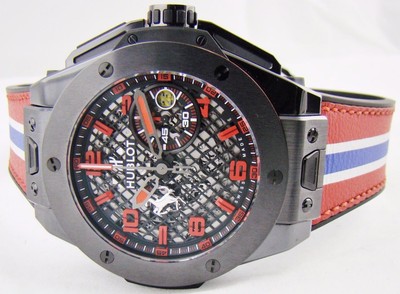 18,898 USD

19,695 USD

18,545 USD

22,995 USD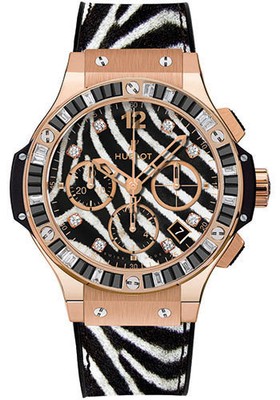 31,195 USD

22,595 USD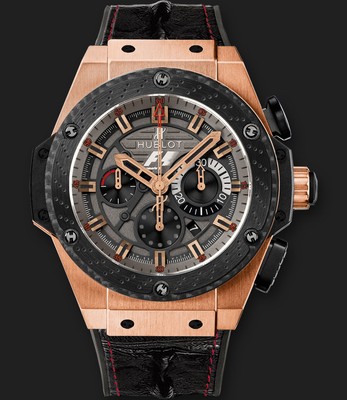 34,495 USD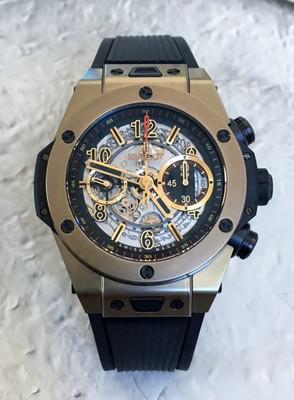 24,500 USD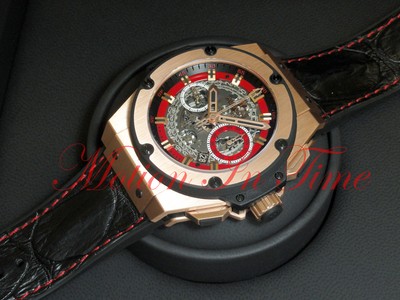 41,995 USD
18,500 USD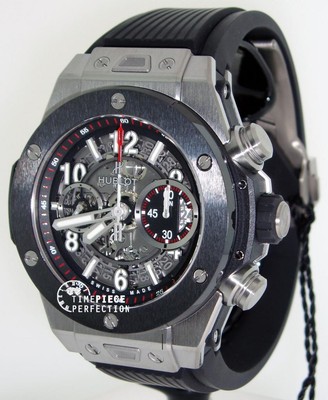 13,900 USD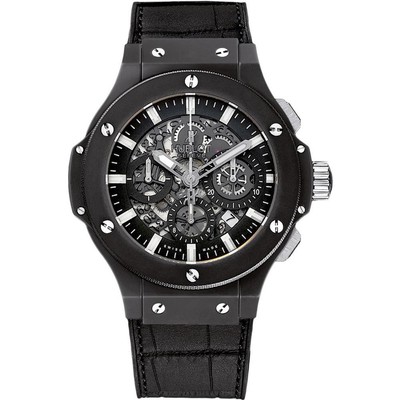 13,349 USD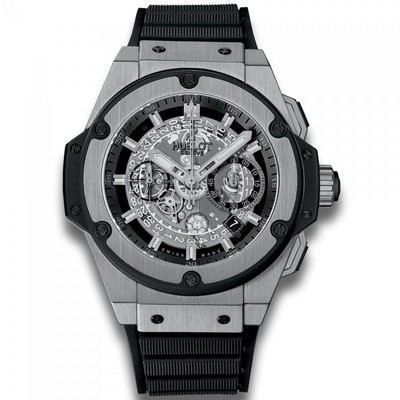 15,400 USD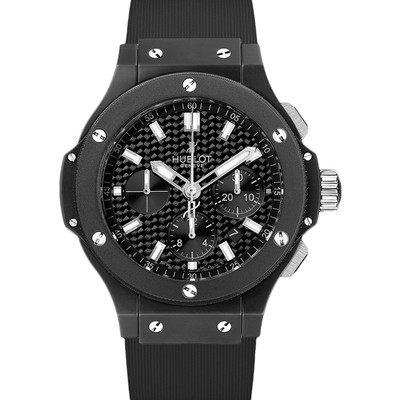 10,100 USD

9,483 USD

99,995 USD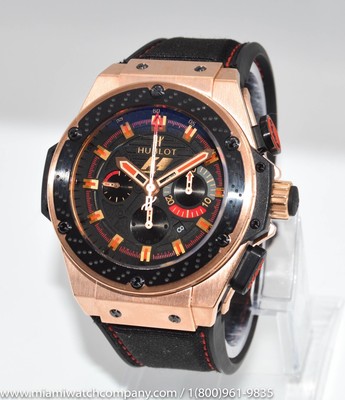 21,500 USD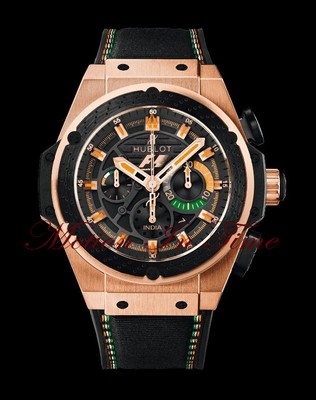 37,995 USD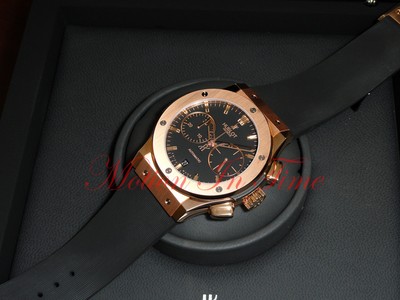 24,895 USD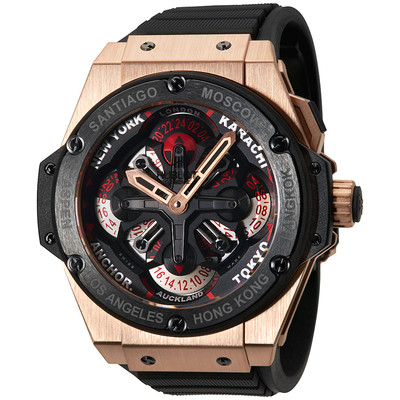 28,794 USD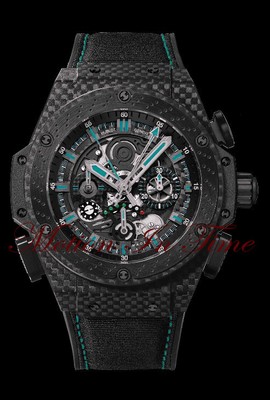 37,995 USD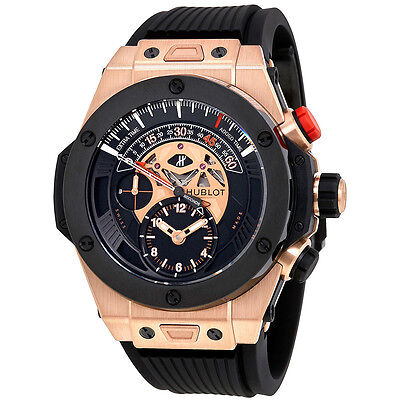 26,772 USD